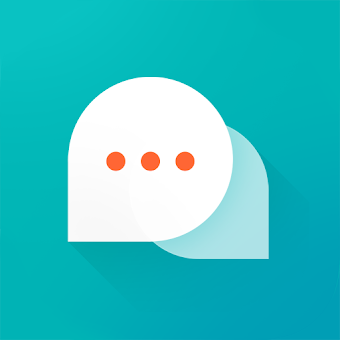 Create unique Text Message Stories and conversations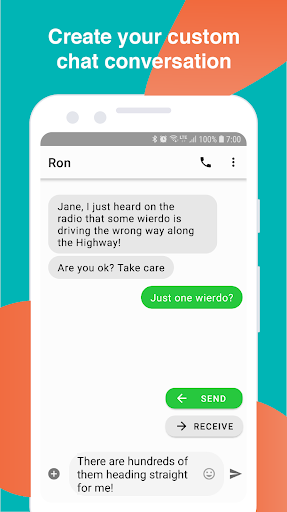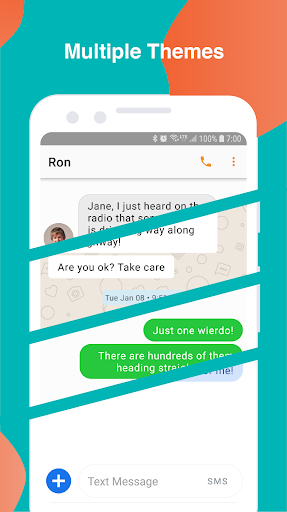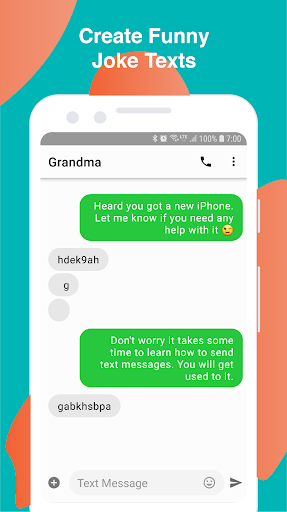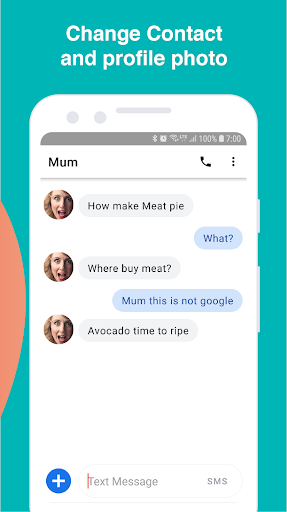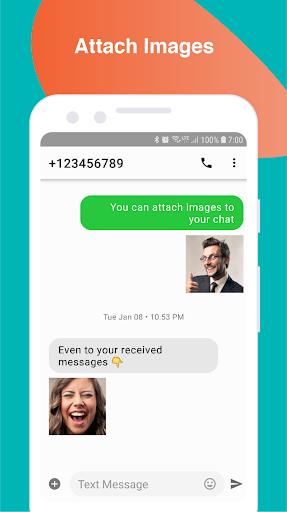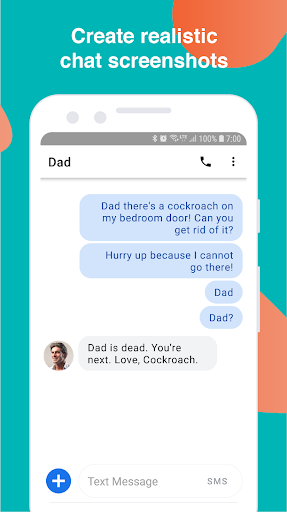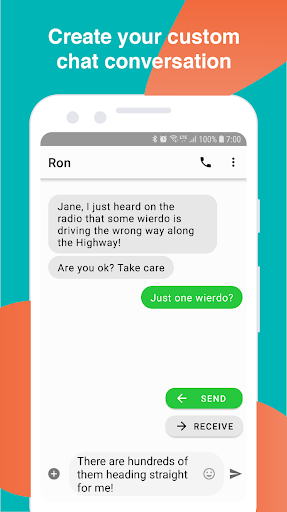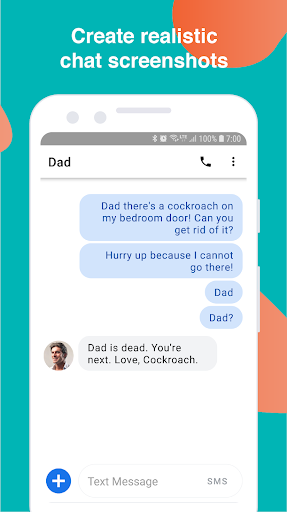 = 1){ current = current - 1}">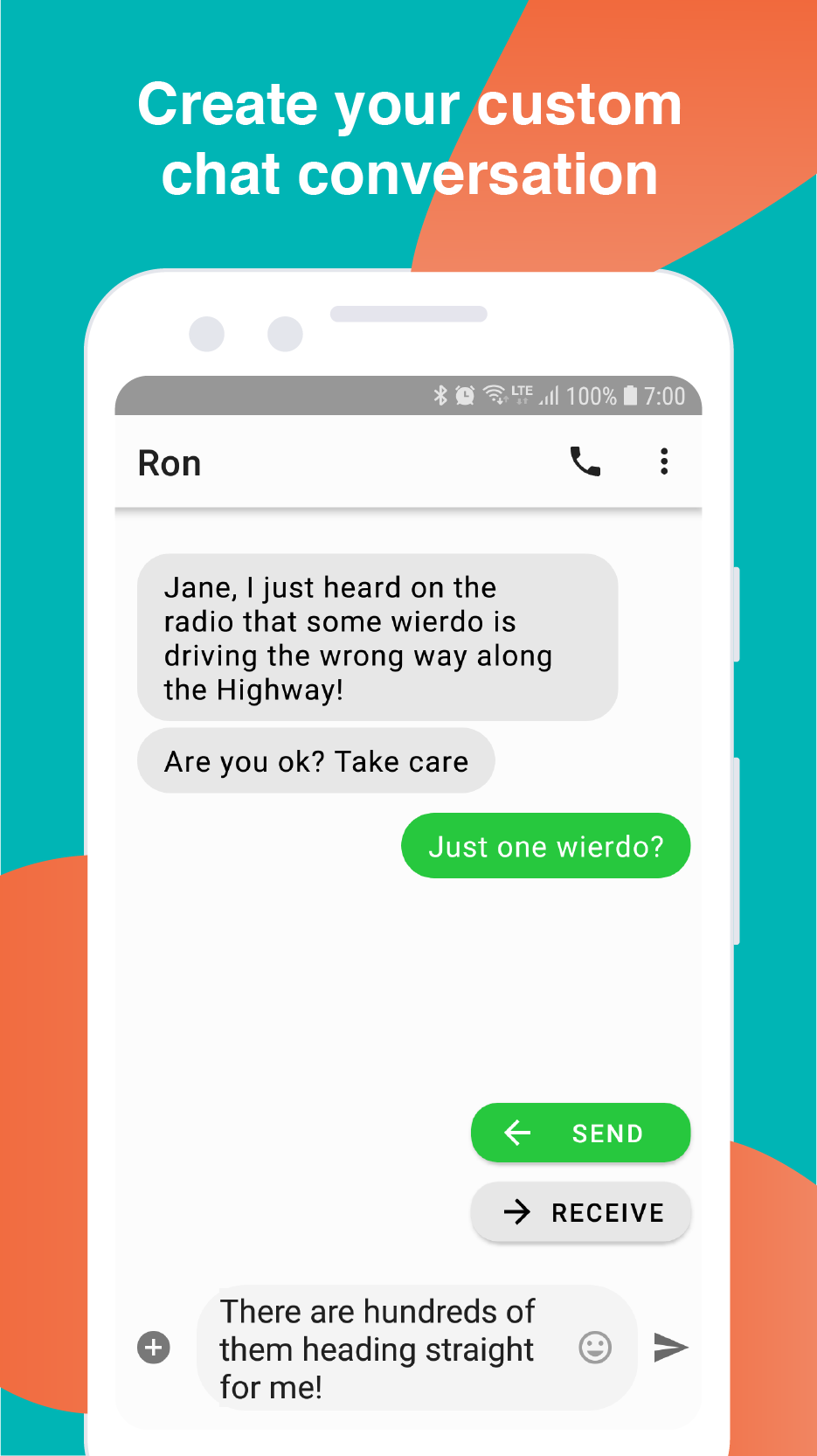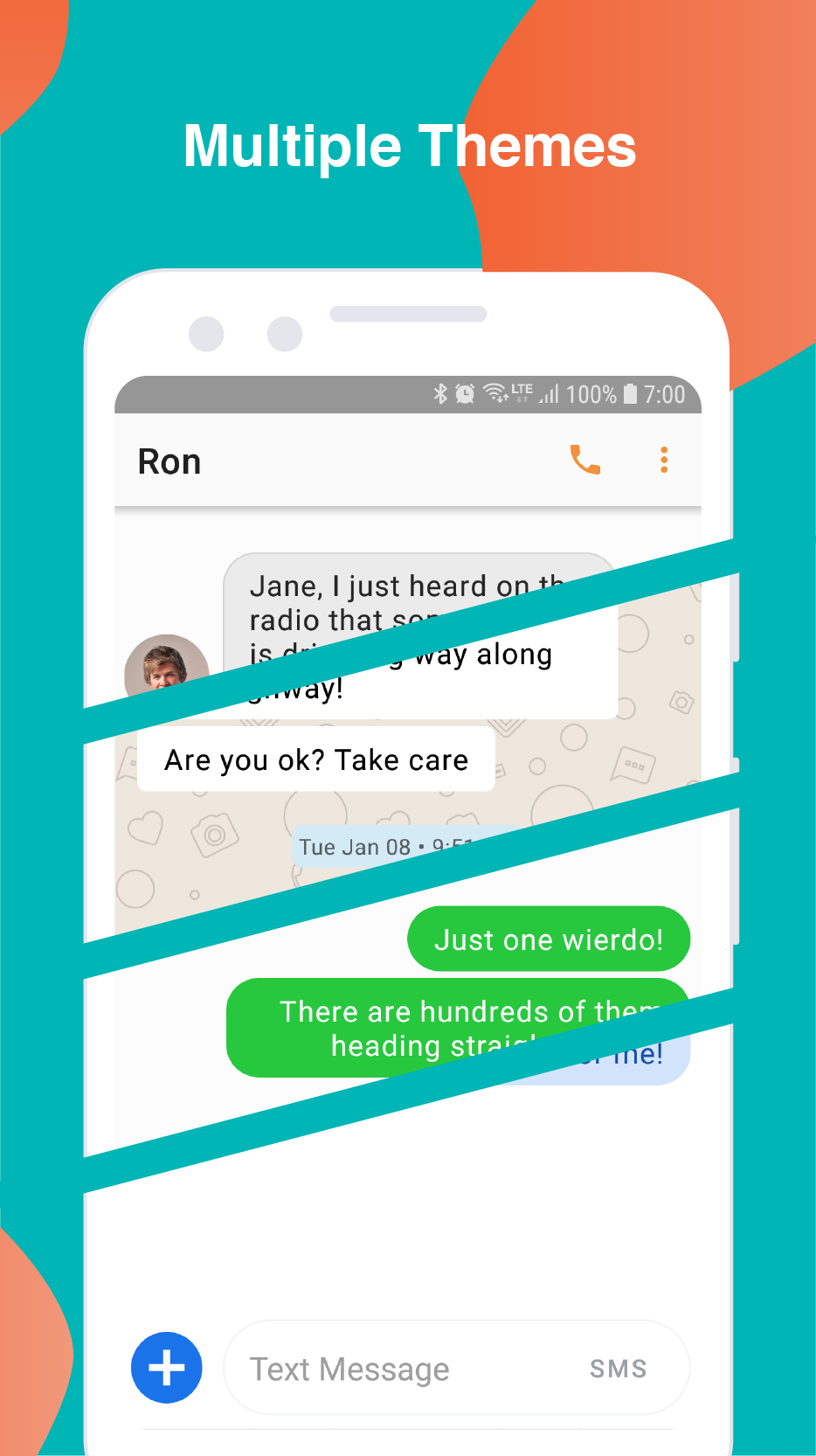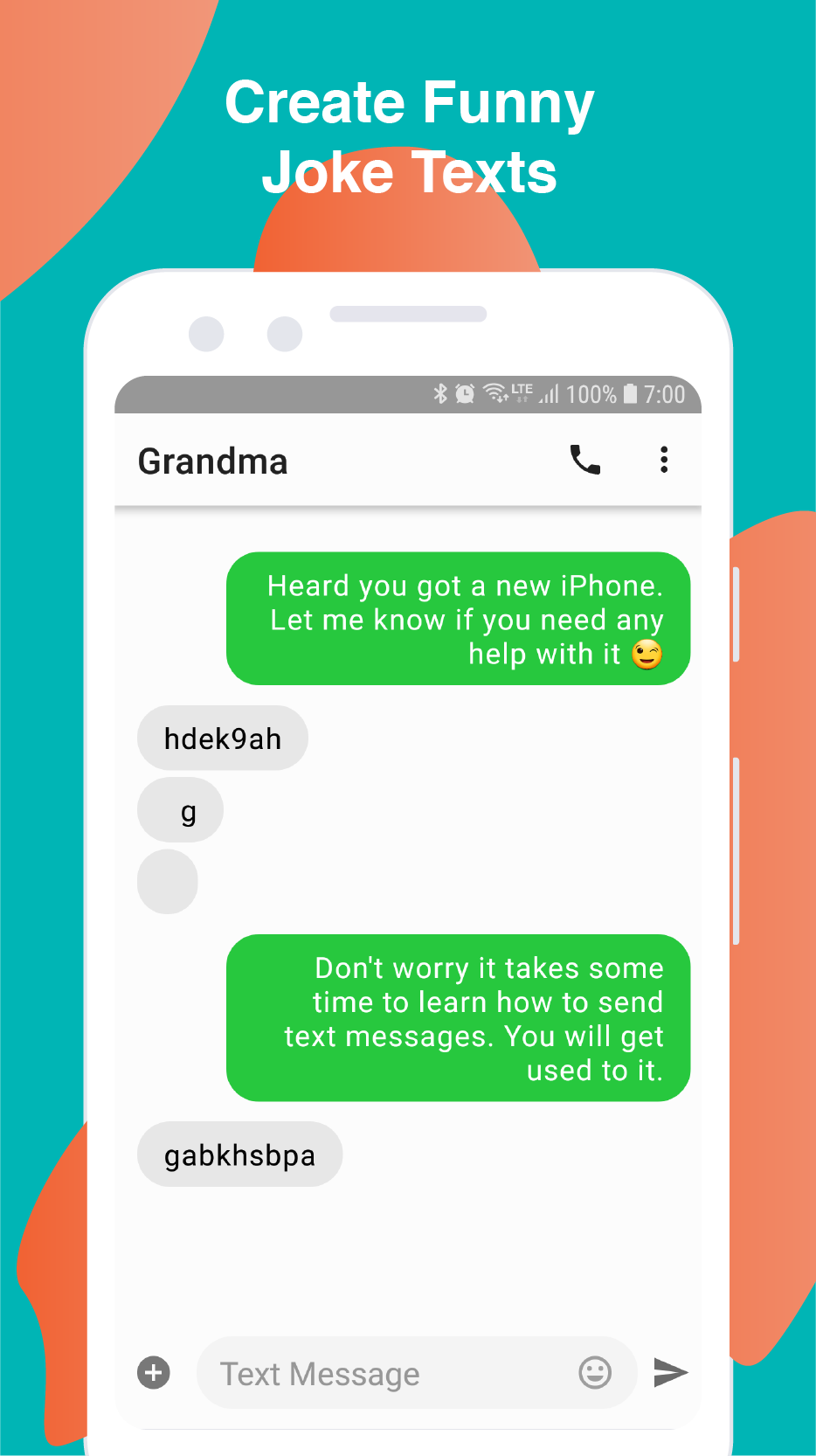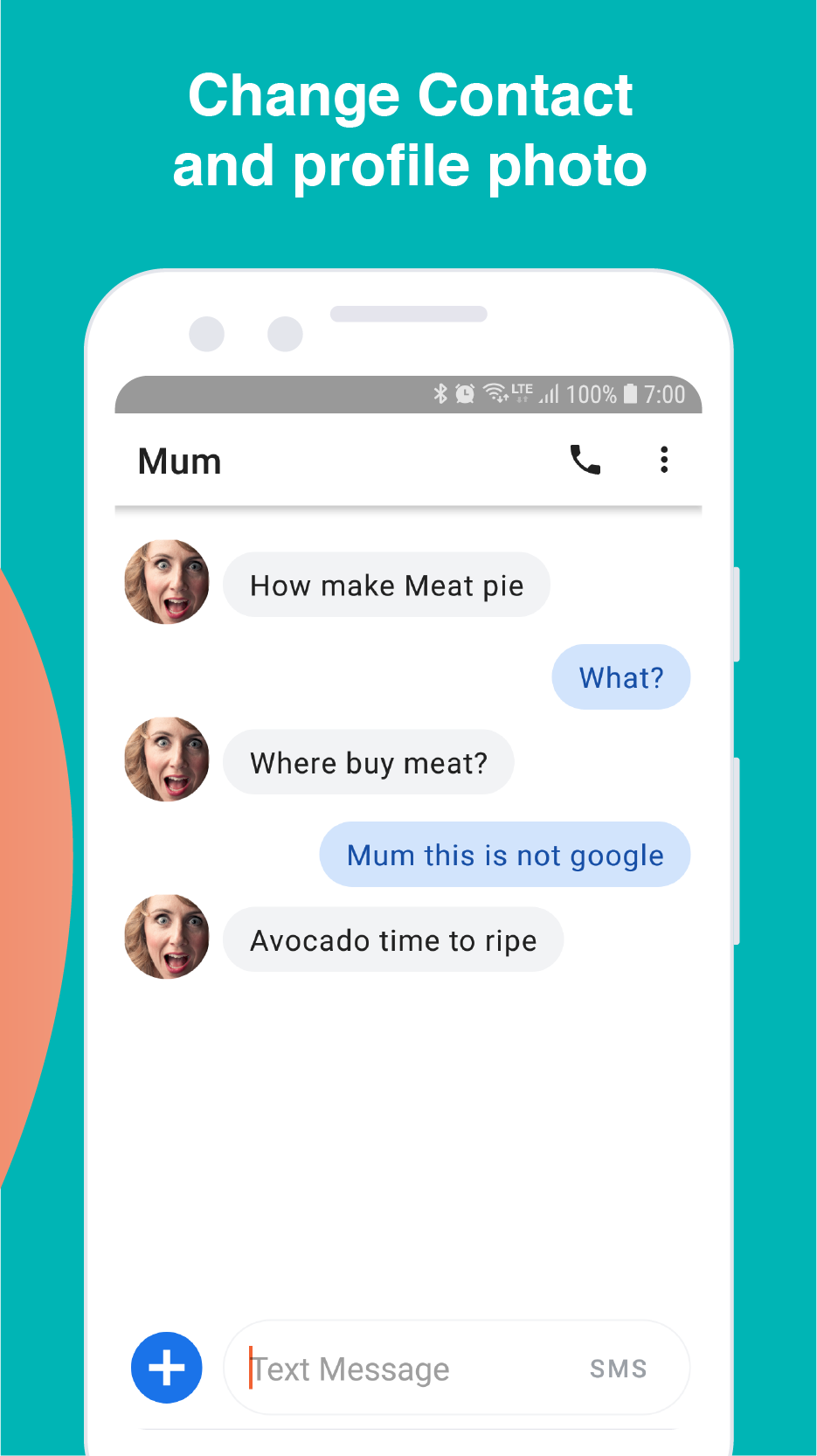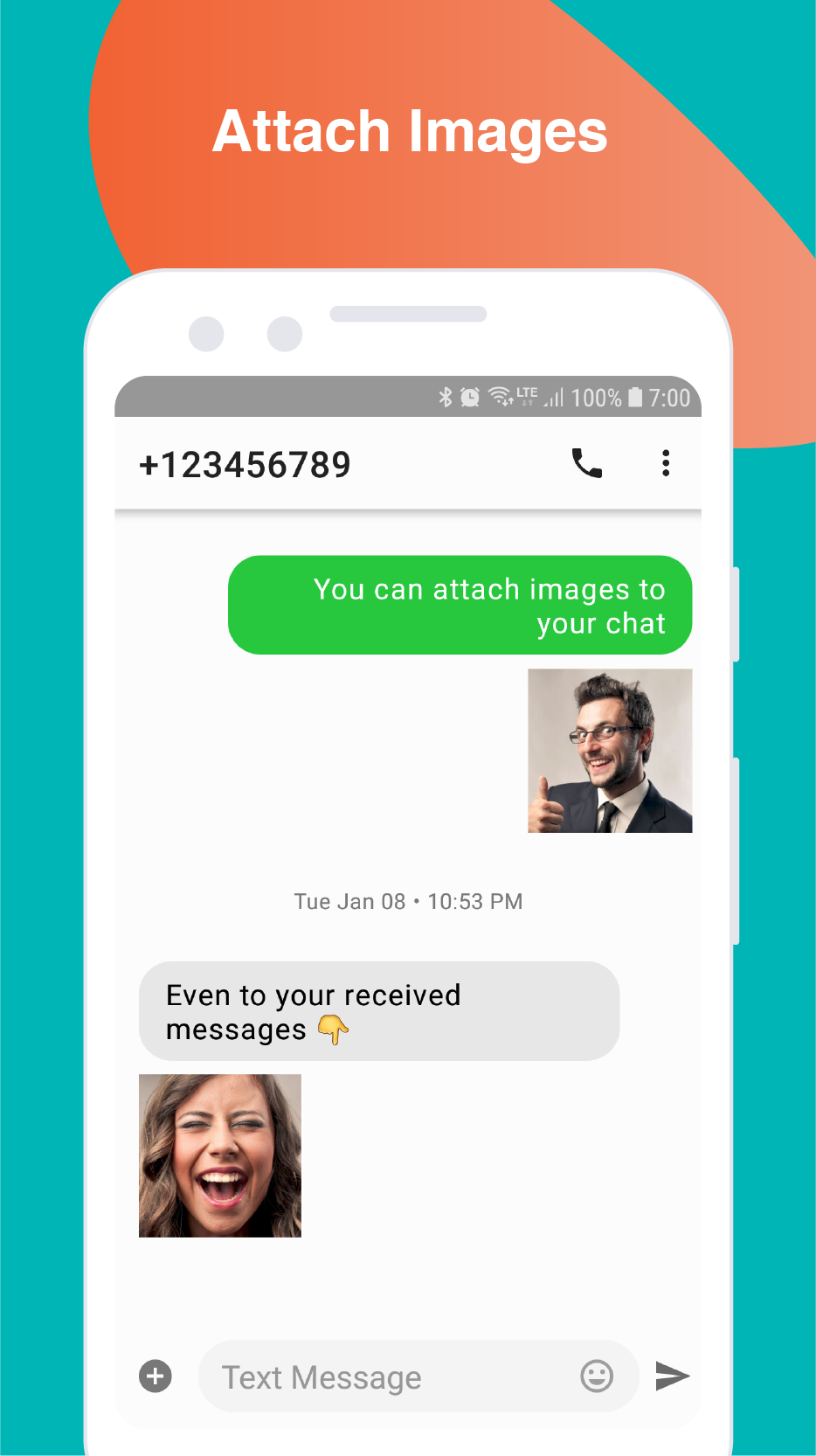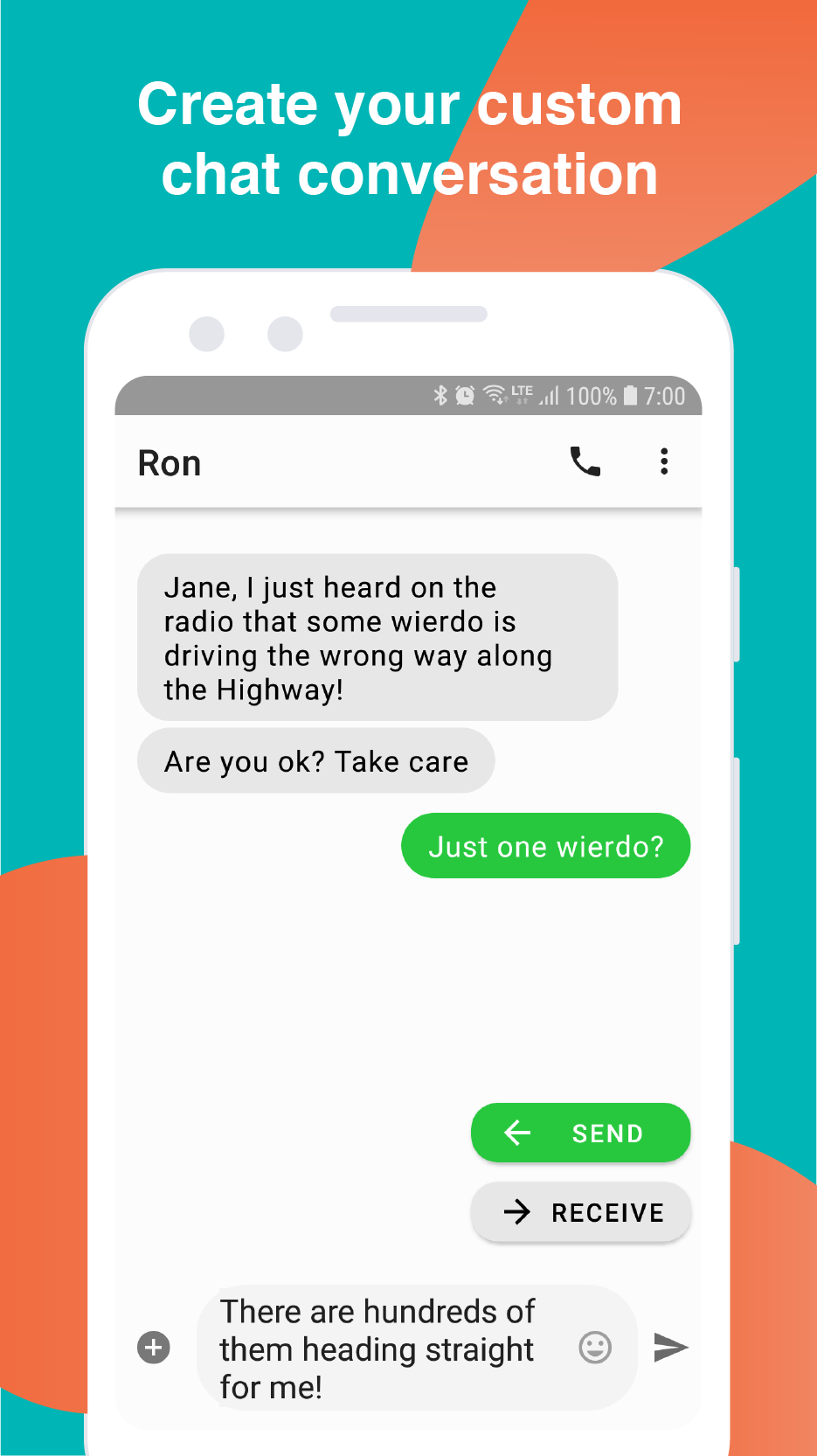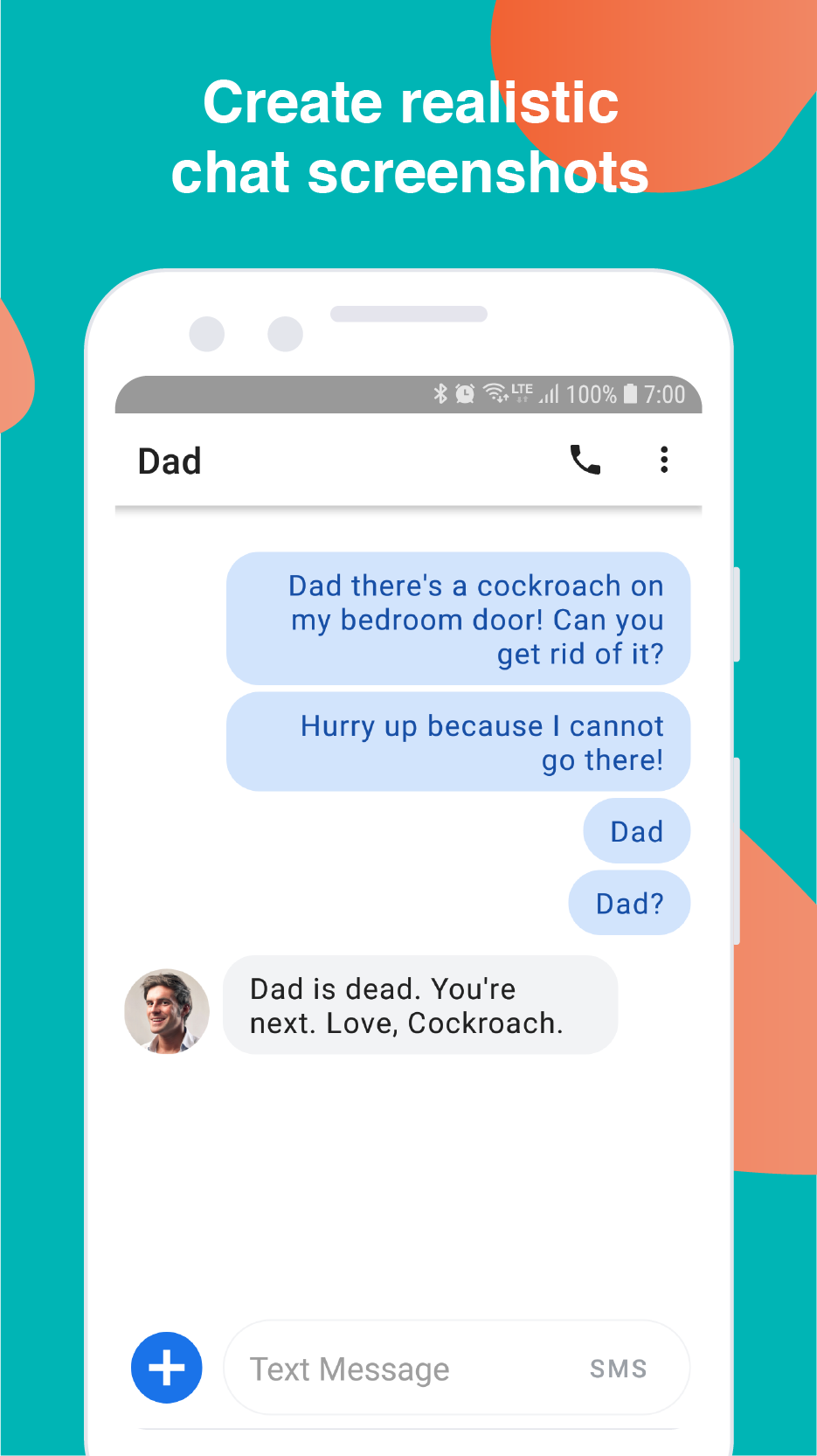 Description
Text Message Creator is a chat conversation maker used by over 5 Million people around the Globe! It lets you create chat stories & conversations with anyone you want. With multiple themes to choose from you can make your sms conversation look super realistic.
Ideal for Funny Text Message Conversations
With Text Message Creator you can create funny SMS conversations and share them with your friends by taking a screenshot. Use your creativity to generate the funniest chat conversations that guarantee to make everyone laugh.
Make your stories come to life with video
Discover a new perspective to narrate your story. Export your chat story to a video and watch your conversation play out and come to life.
Want to take your friendly pranks to the next level? Text Message Creator allows you to attach images to your SMS messages (MMS). This works both for sent and received messages.
Friendly Pranks
Want to play a friendly April's Fool prank? Use Text Message Creator to create the ultimate prank fake conversation. Have a laugh with your family or friends by showing them your realistic sms chat. Just remember to to play it fair!
Multiple Themes
Text Message Creator allows you to show your chat conversation in different themes to make it more realistic. Just swipe right or left to switch themes, and Text Message Creator will keep your same conversation saved.
Creating SMS and chat conversations is super easy with Text Message Creator. Try it!
Formerly known as Fake Text Message