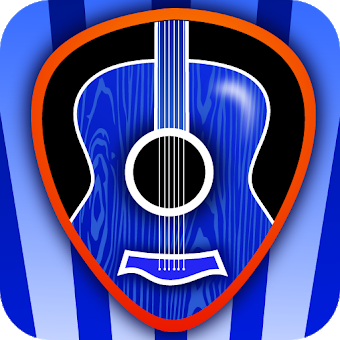 The most complete Guitar Tabs Archive IN SPANISH ONLY: LaCuerda. net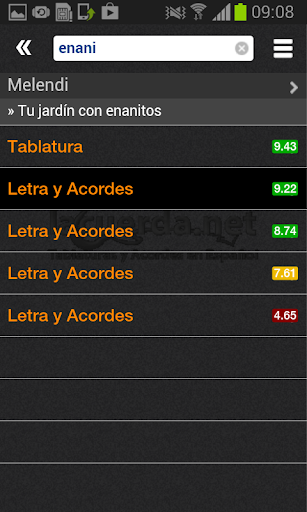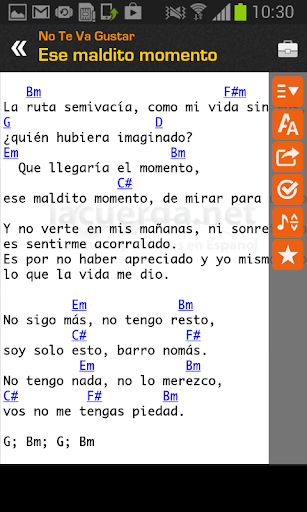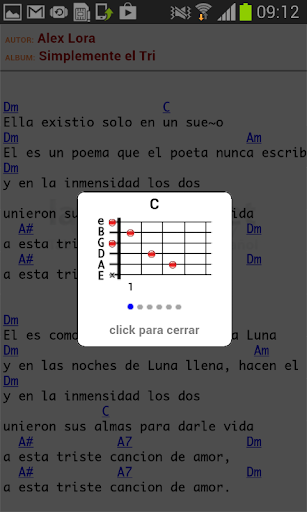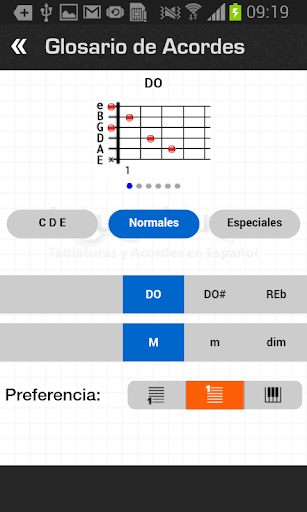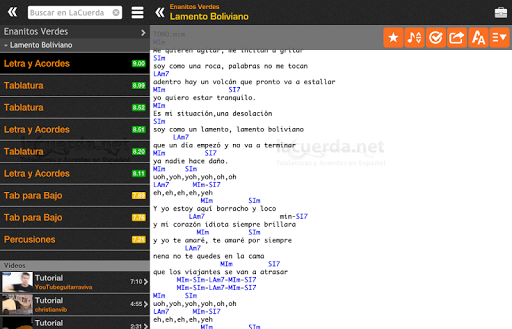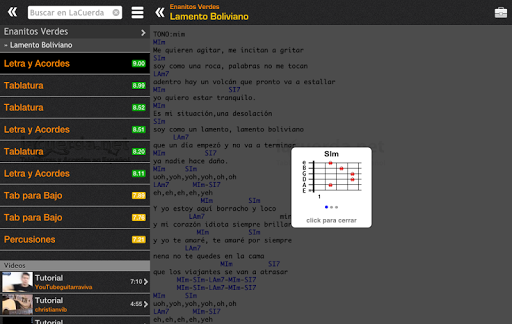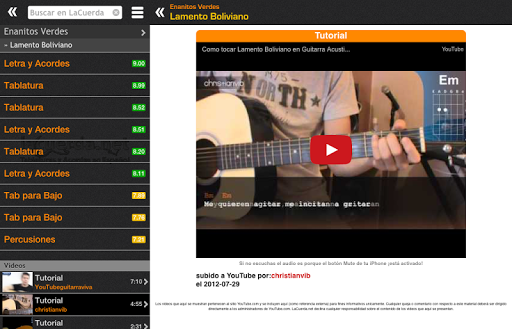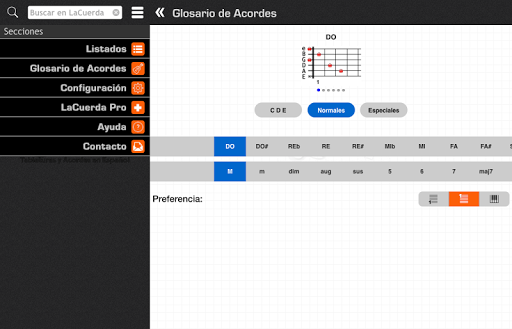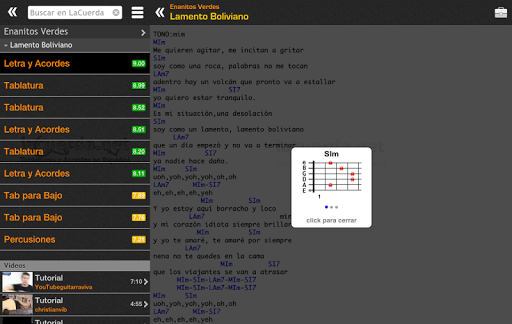 = 1){ current = current - 1}">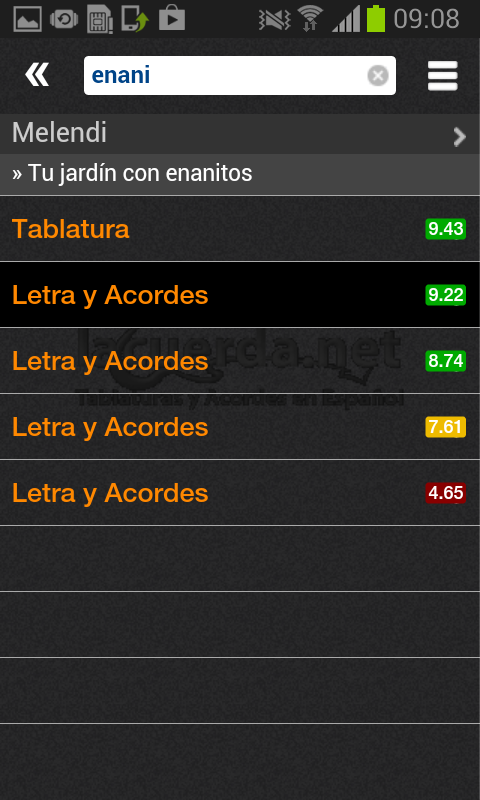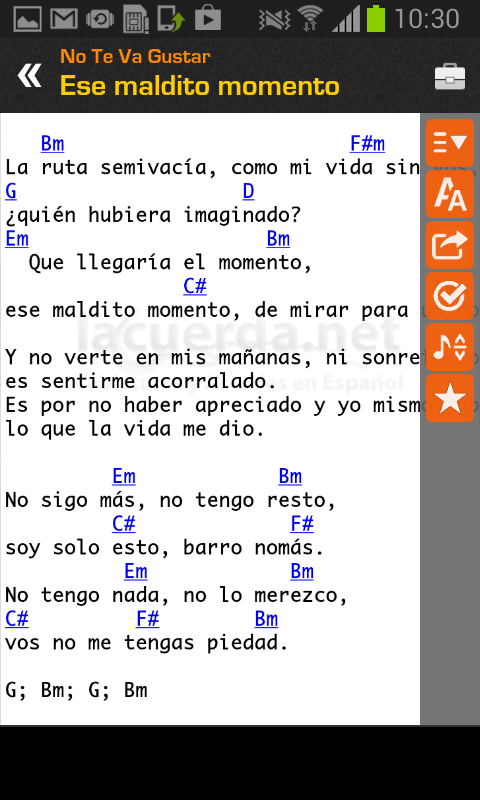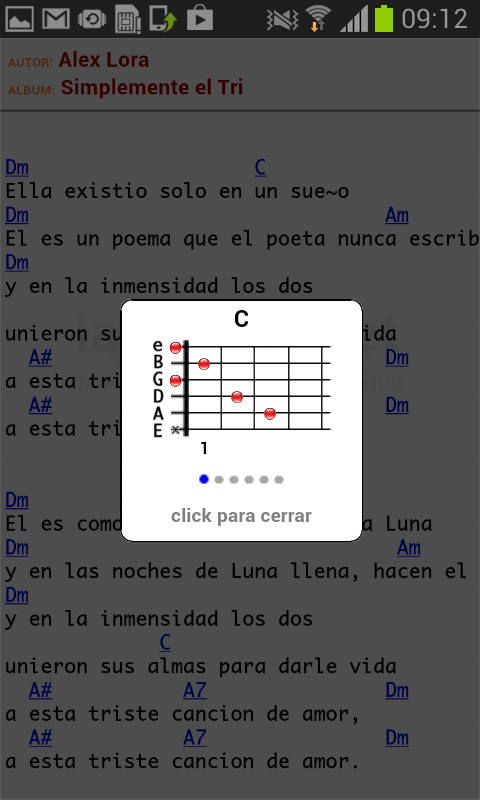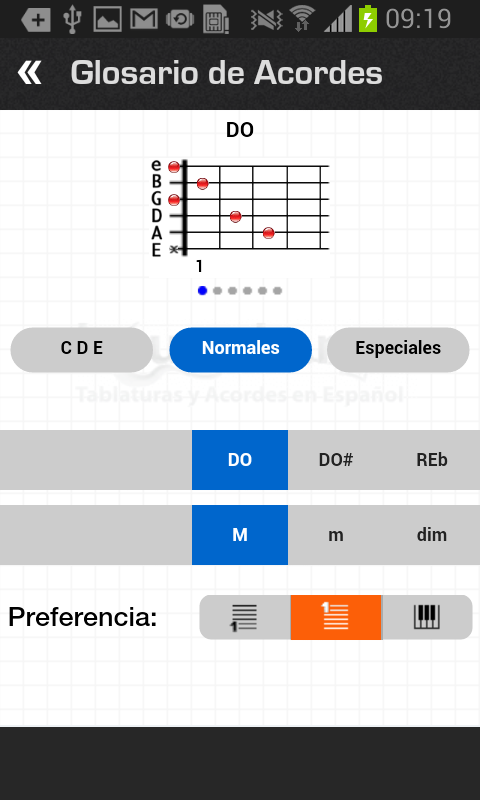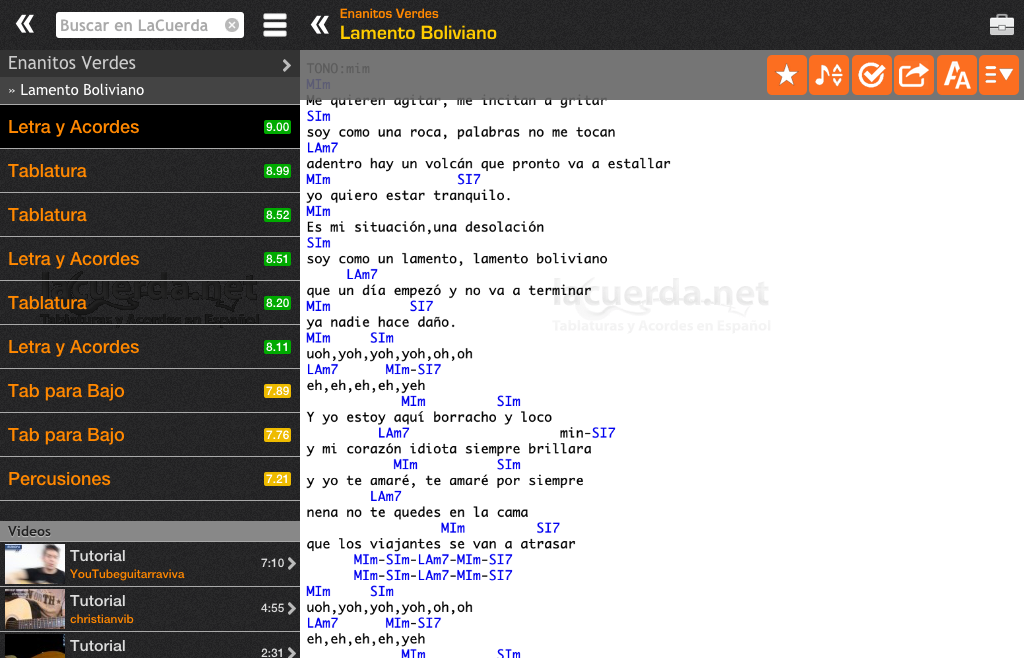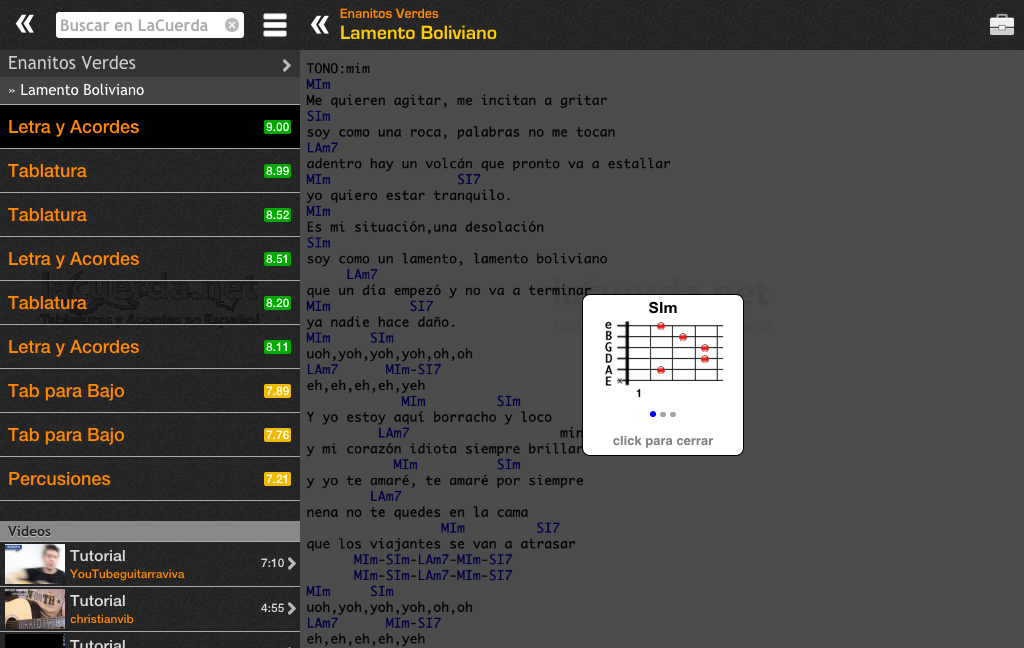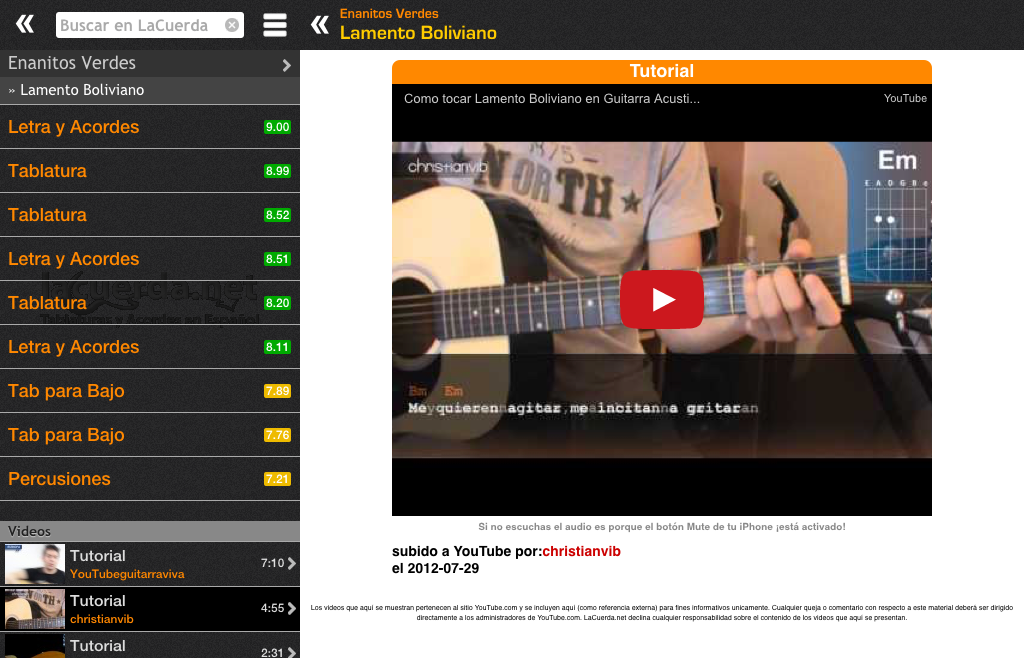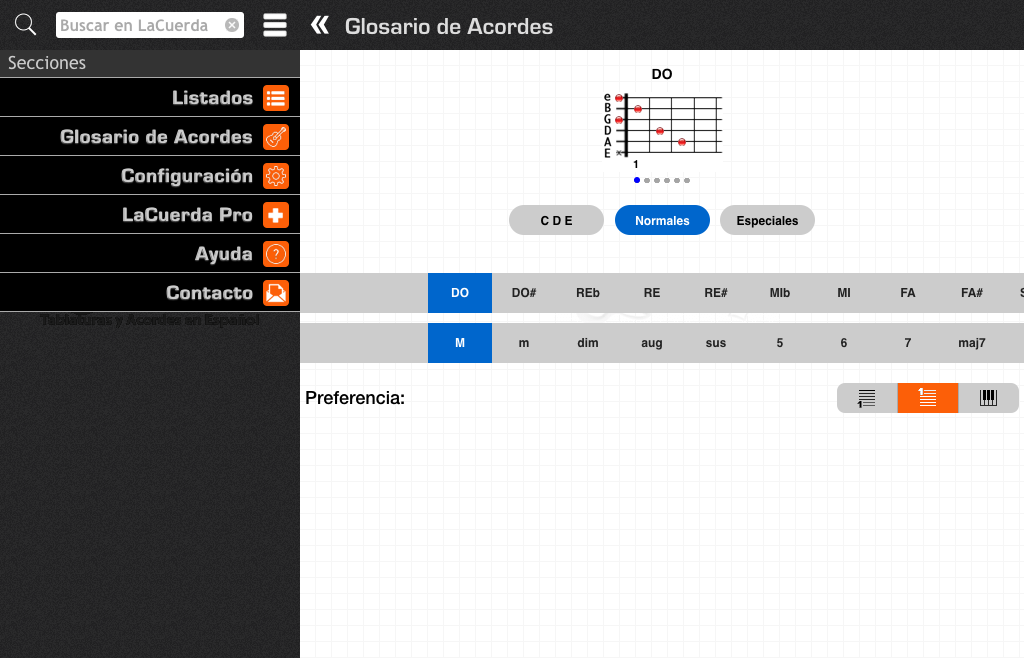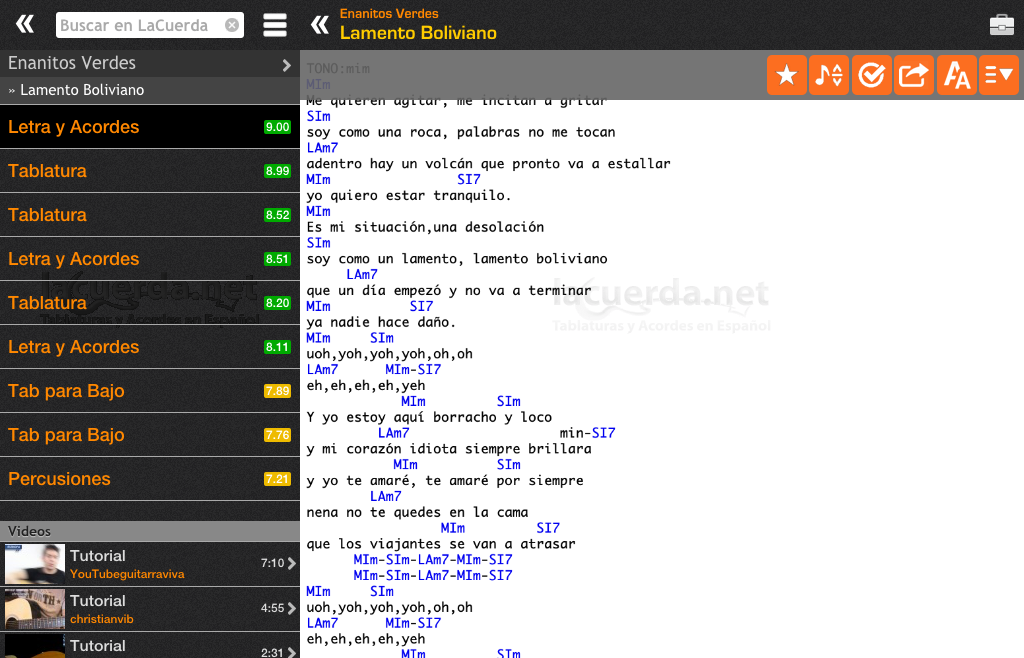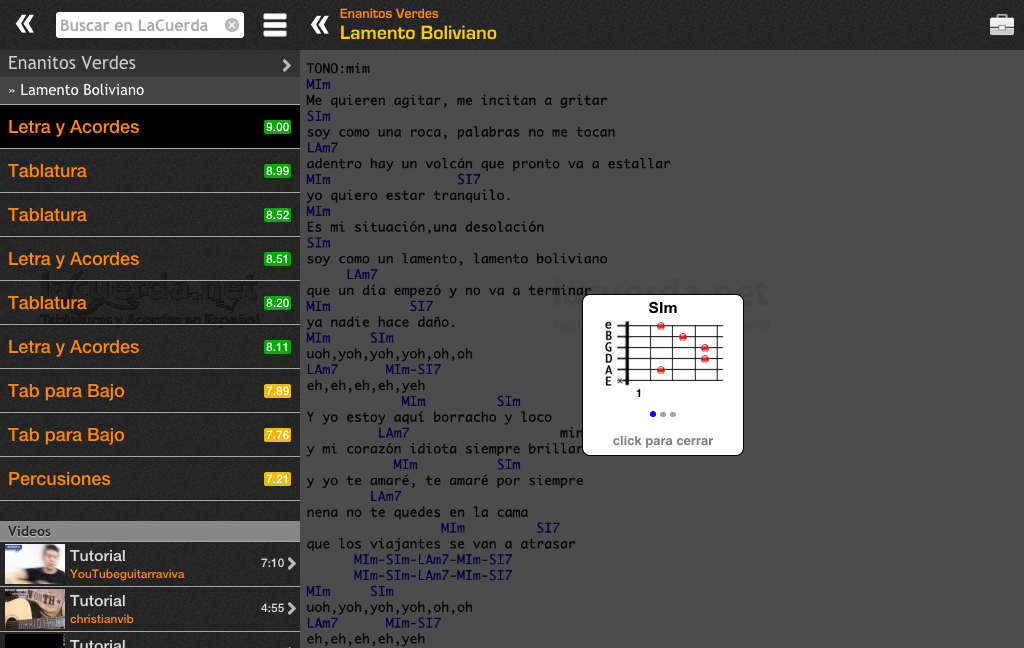 Description
This App will give you FREE, ultra fast access to the most complete Guitar Tab Archive in Spanish: LaCuerda.net. You will find over 100,000 tabs & chords from thousands of artists from Spain and Latin America (and artists from other contries who sing in Spanish as well).
The App adapts to the screen of you smartphone or tablet and it adds some cool features like online chord diagrams, auto-scroll, chord dictionary and conversion from Do, Re, Mi to C, D, E. You will also find some very useful "share" buttons that link directly to your eMail, Facebook and Twitter.
Don't wait anymore and install it now. You will rock the fiesta!
DISCLAIMER: Our Tab Archive contains songs in Spanish only. If you don't agree with our policy, just pass your way. Our services are aimed towards those guitar players in spanish-speaking countries who are unable to find the songs they like in other (english-based) apps or websites.