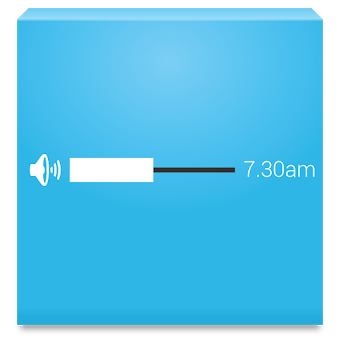 2.6

1.1k Reviews

1.3 Version
Shows the volume control panel as an unobtrusive overlay over the statusbar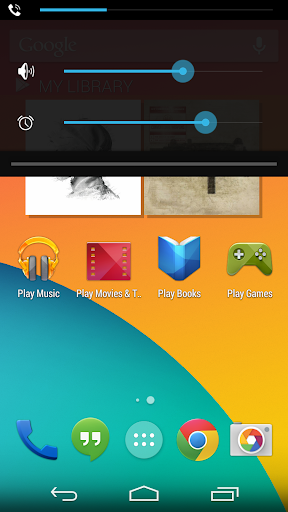 = 1){ current = current - 1}">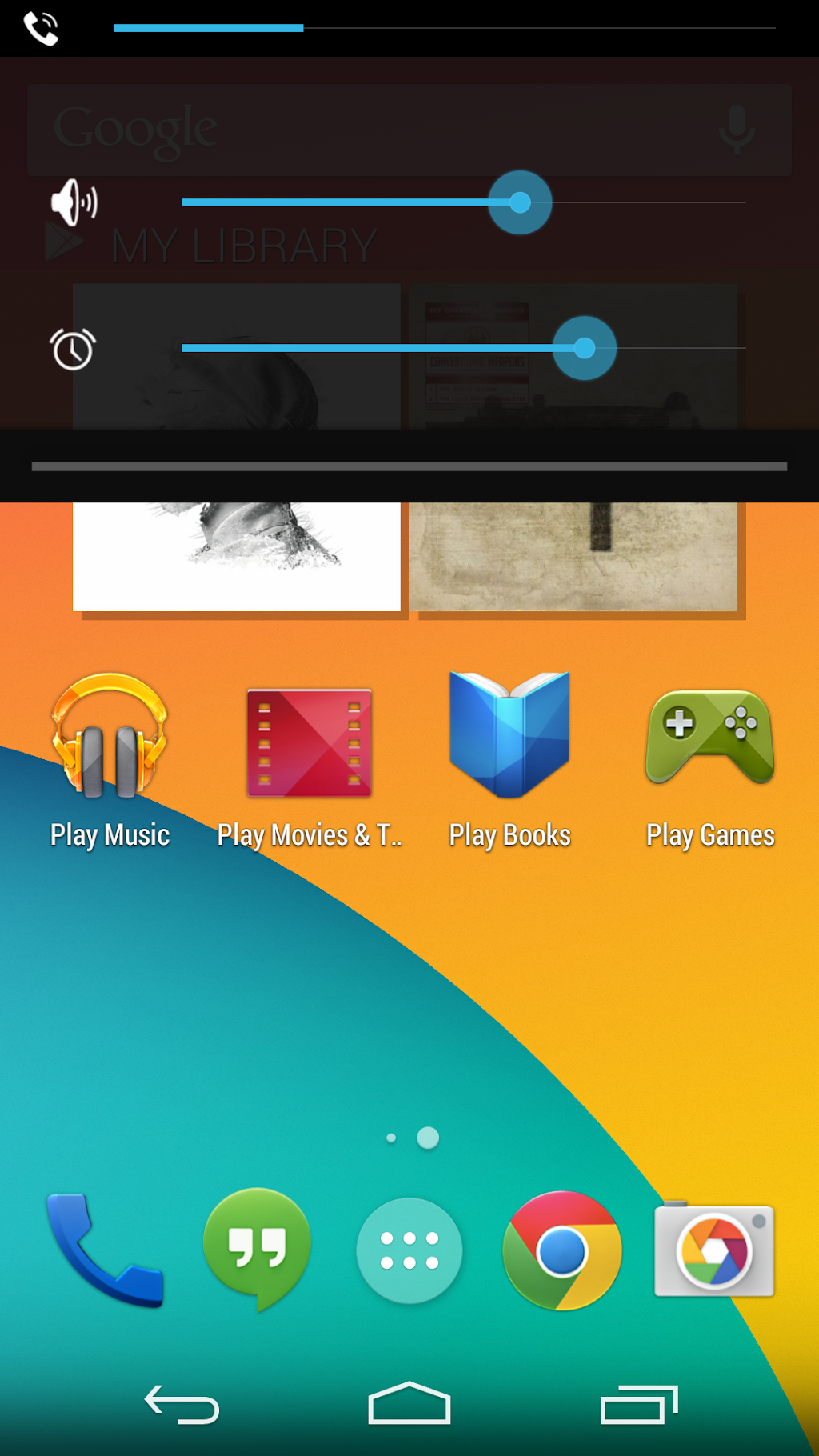 Description
StatusbarVolume shows the volume control panel as an unobtrusive overlay over the system statusbar, instead of blocking your view of whatever you are currently doing on your device.

This is an Xposed-module! You will need a rooted device with Xposed installed: http://bit.ly/1hCaq32

After activating the module in the Xposed app, please reboot your phone. Afterwards, you'll be able to press the volume up/down keys on your device to display the statusbar volume-slider.

In order to slide down the expanded volume panel, please start the swipe-gesture slightly *below* the volume bar (where the ActionBar normally sits). Alternatively, you can also single-tap this area, and the volume-panel should slide out automatically.

The module is free without ads. After 14 days, you'll need to pay $0.99 if you want to continue using it.