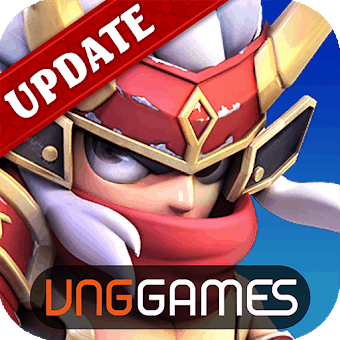 4.5

8.6k Reviews

1.2.4 Version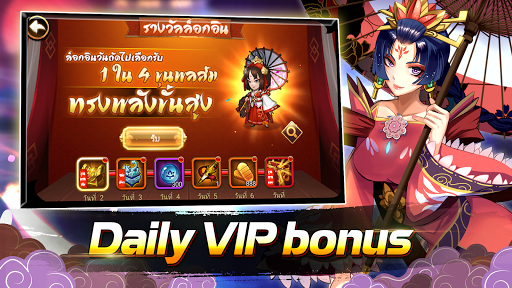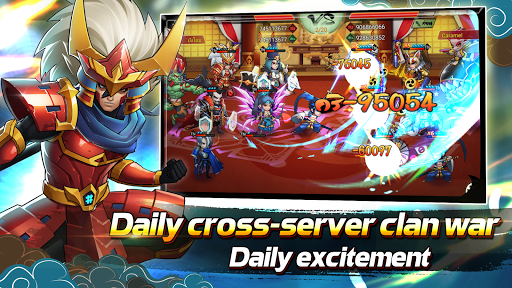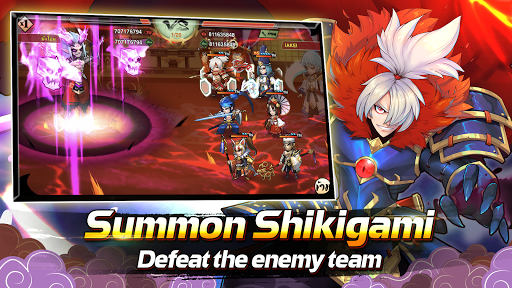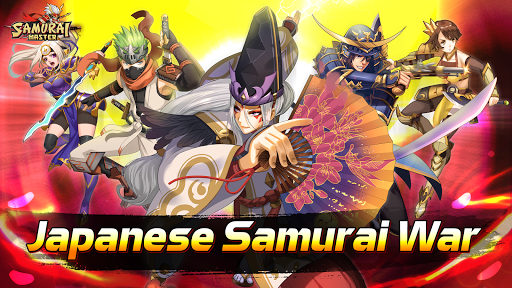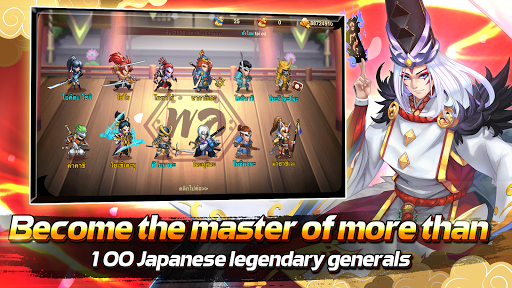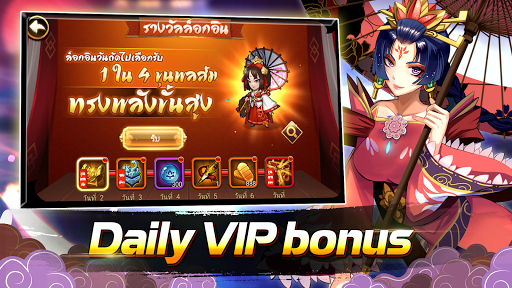 = 1){ current = current - 1}">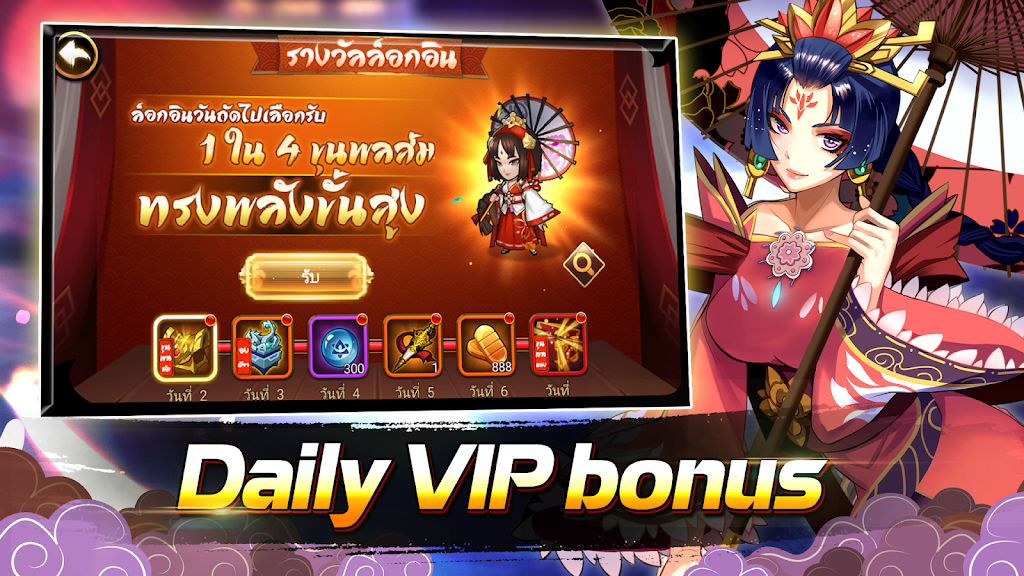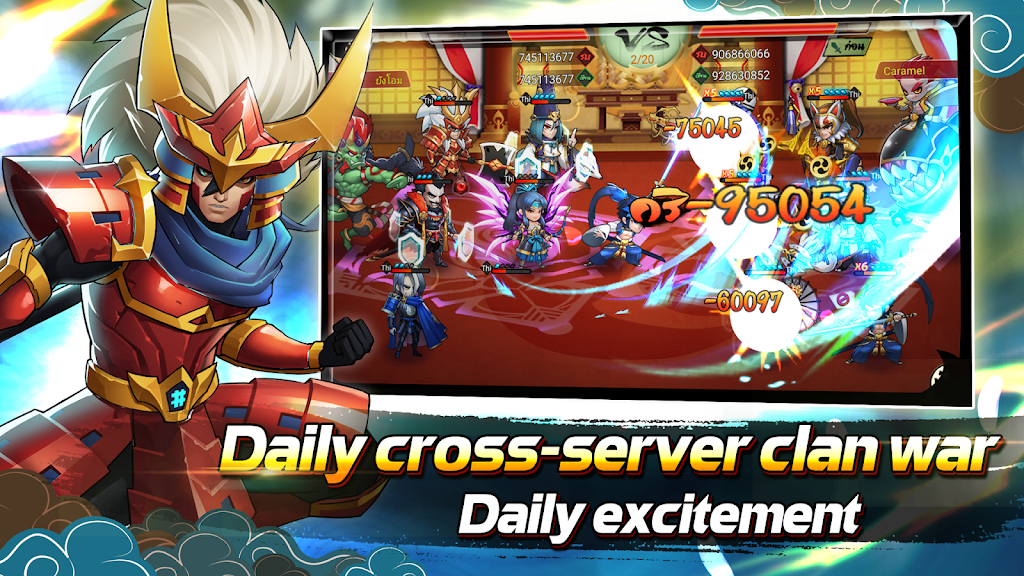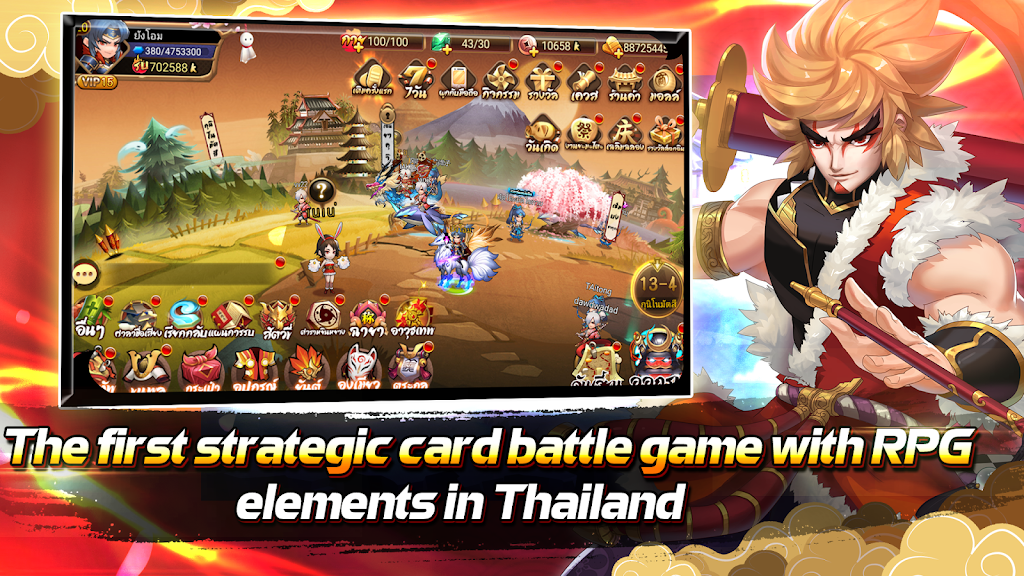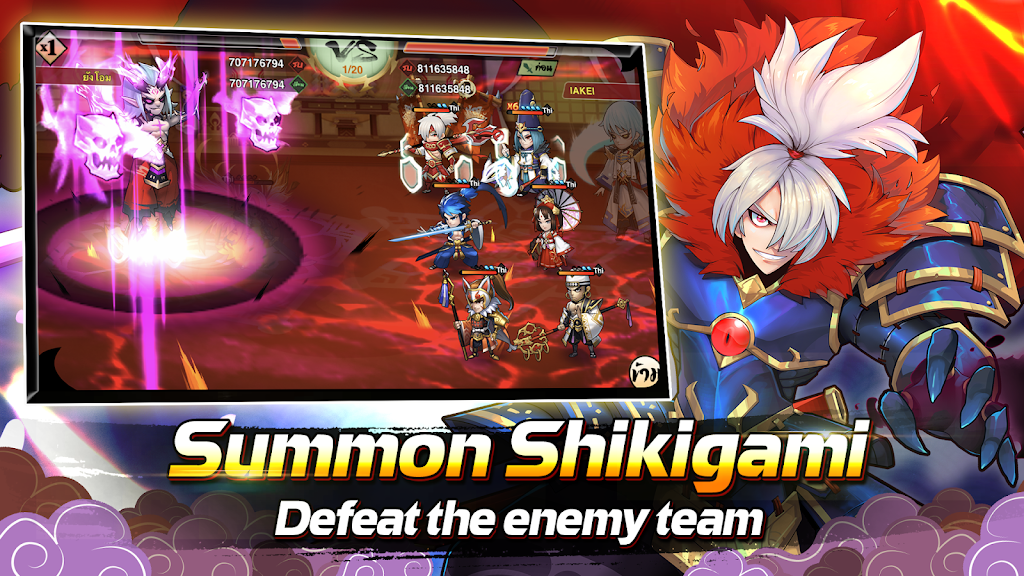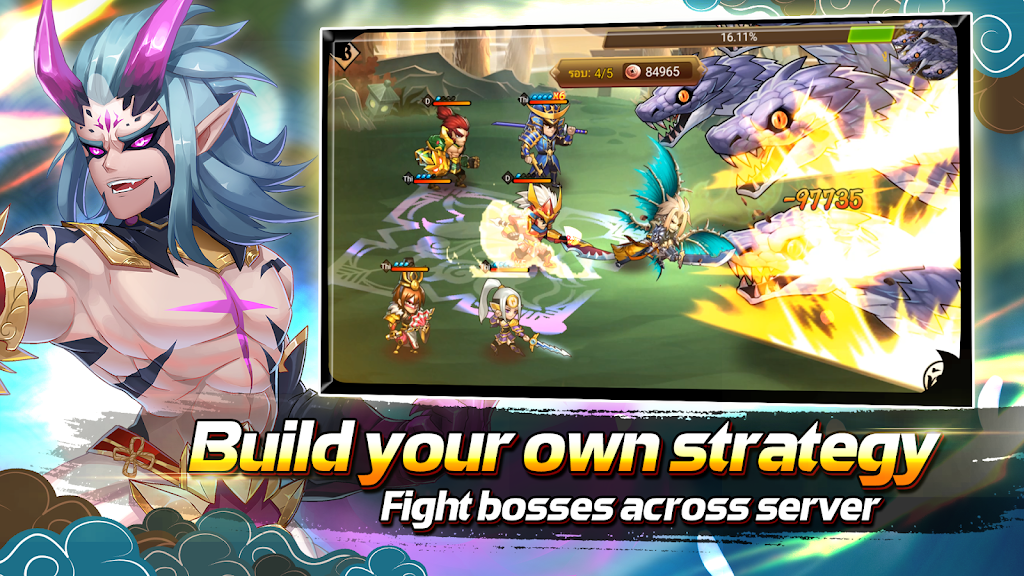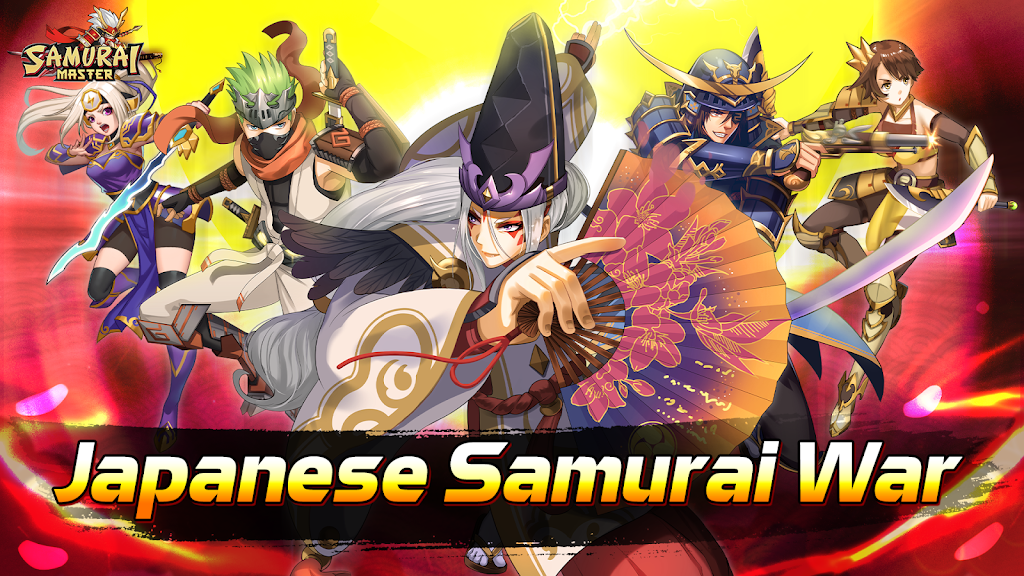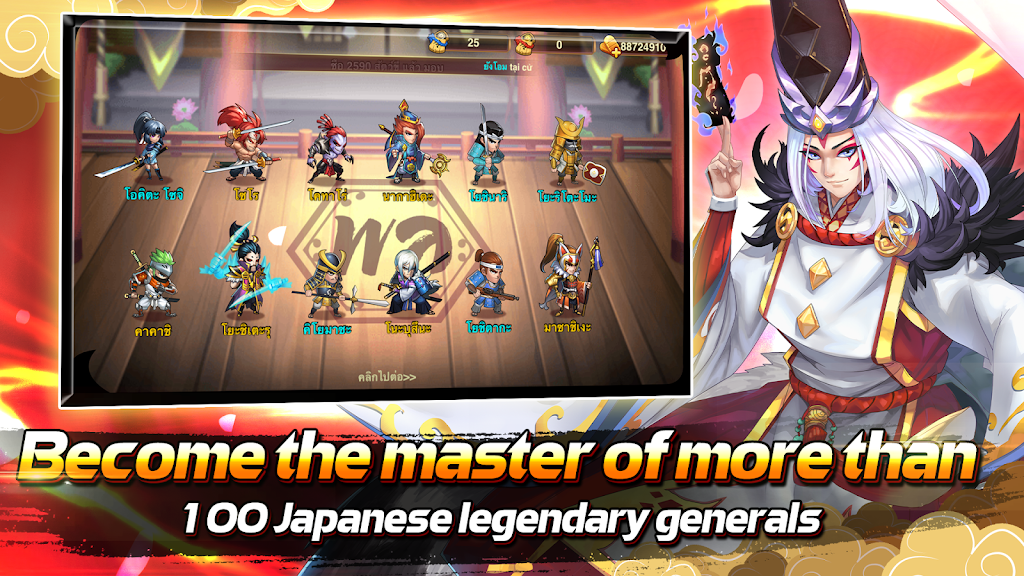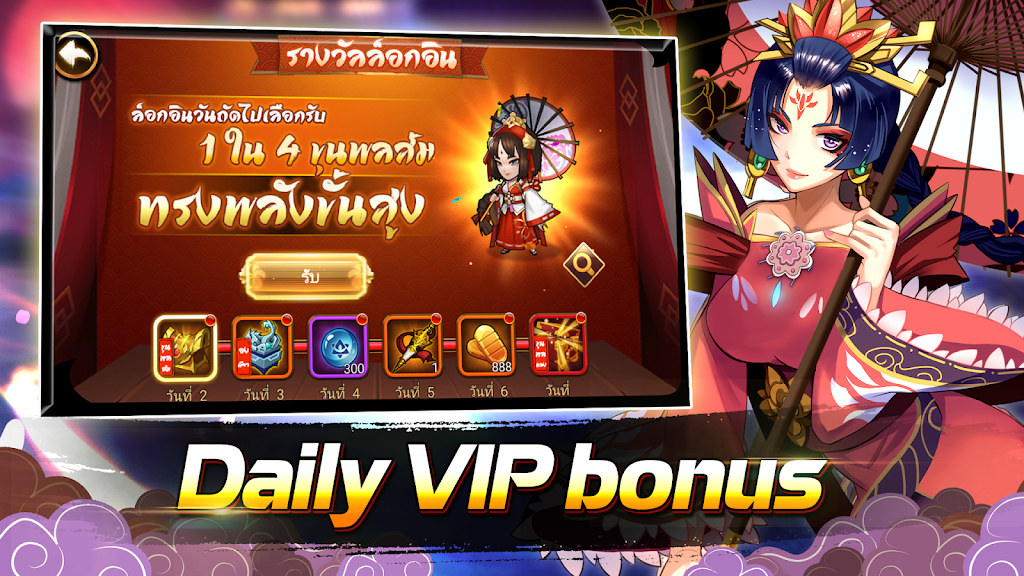 Description
Japanese Samurai War
➢ More than 100 Japanese mythical generals
➢ Cross-server clan war – Daily excitement
➢ Japanese chibi manga graphics
➢ Free generals to choose from
➢ Test your tactical formation skills
★ STORY BASED ON THE SENGOKU PERIOD ★
With the Japanese Sengoku storyline, players will experience an extremely unique adventure with Japanese culture while fighting fearsome creatures such as Orochi, Kappa, Ao Andon...
★ FREE SUMMONS - MORE THAN 100 JAPANESE GENERALS ★
You will be the owner of more than 100 legendary generals such as Oda Nobunaga, Hideyoshi, Masamune longan, Tadakatsu, Yukimura, Onmyouji Seimei, Ninja Kakashi...
Each general in Samurai Master possesses unique skills, effects and formations. Players can combine dozens of different types of equipment to create creative tactics, balancing between offensive - defensive
★ NATION WAR - CLAN WAR - GUILD WAR CROSS-SERVER ★
Daily fierce and unlimited wars between servers. Clans or guilds need to form a coherent tactic to compete against players on other servers to earn great rewards.
★ SUMMON SHIKIGAMI – DEFEAT THE ENEMY TEAM ★
Shikigami is the powerful assistant in the Samurai Master game with skills and powers across the universe that will support your main squad like Inugami, Shuten Doji, Amaterasu, Orochi, Kaguya, Susanoo, Tsukuyomi... You can own them, for the price of free.
★ VARIOUS CHARACTER SKINS – UNIQUE MOUNTS ★
Overcoming a regular card game, with 3D graphics combining perfect role-playing with winged characters, unique and super-diverse skins. You will wear super cool costumes while riding through beautiful maps in the game and interacting with other players.
Download the game now! Build your own army and fight with other players across Thailand