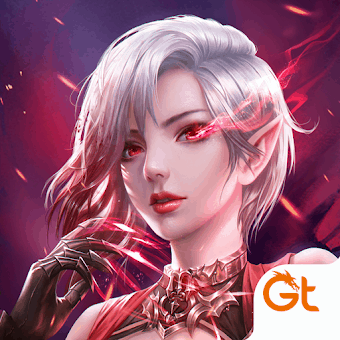 League of Angels-Paradise Land
Endorsed By Gal Gadot! An Epic Fantasy RPG Adventure!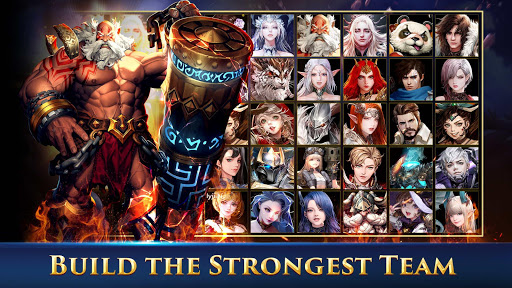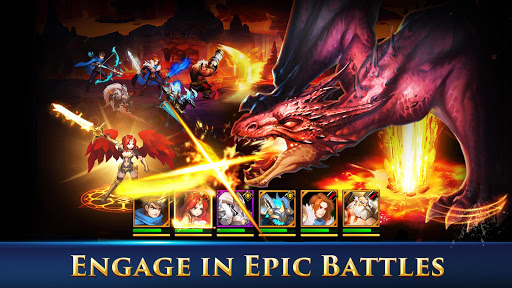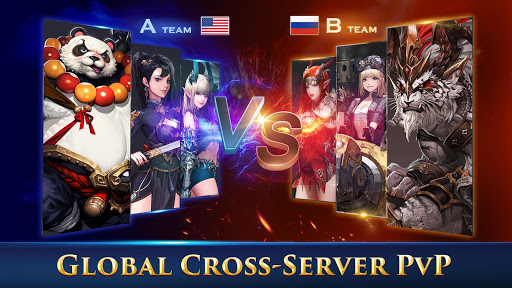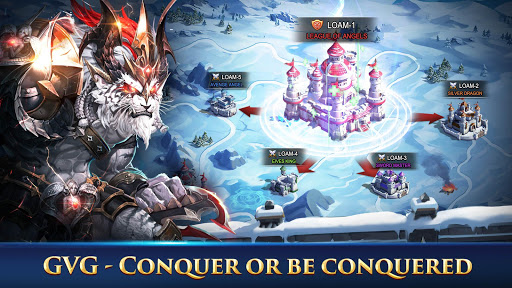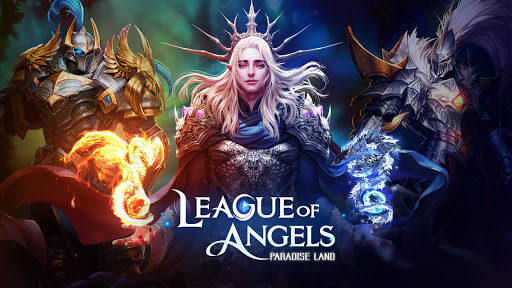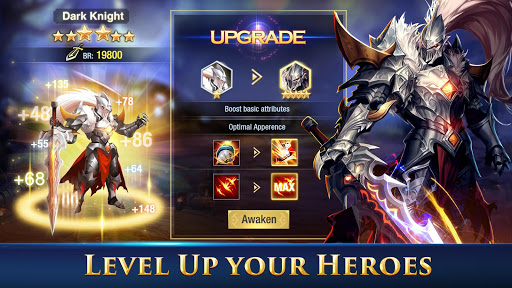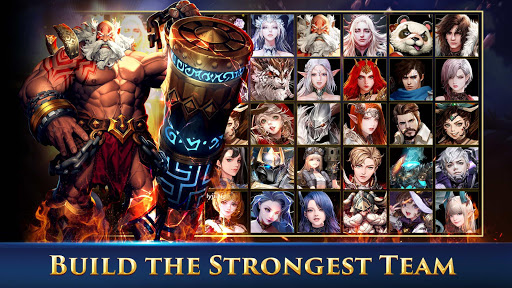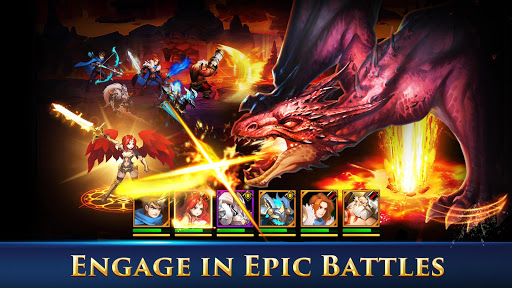 = 1){ current = current - 1}">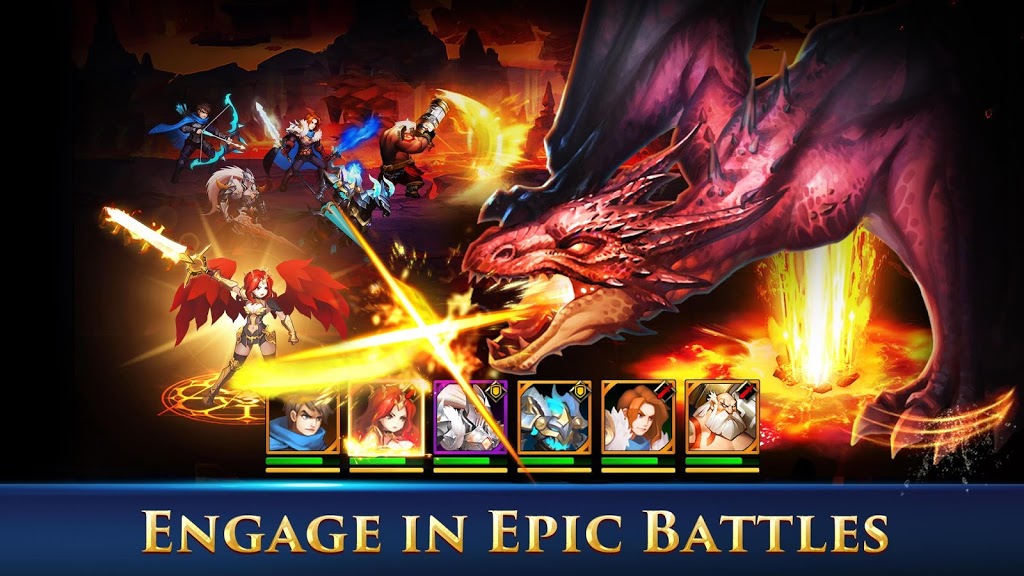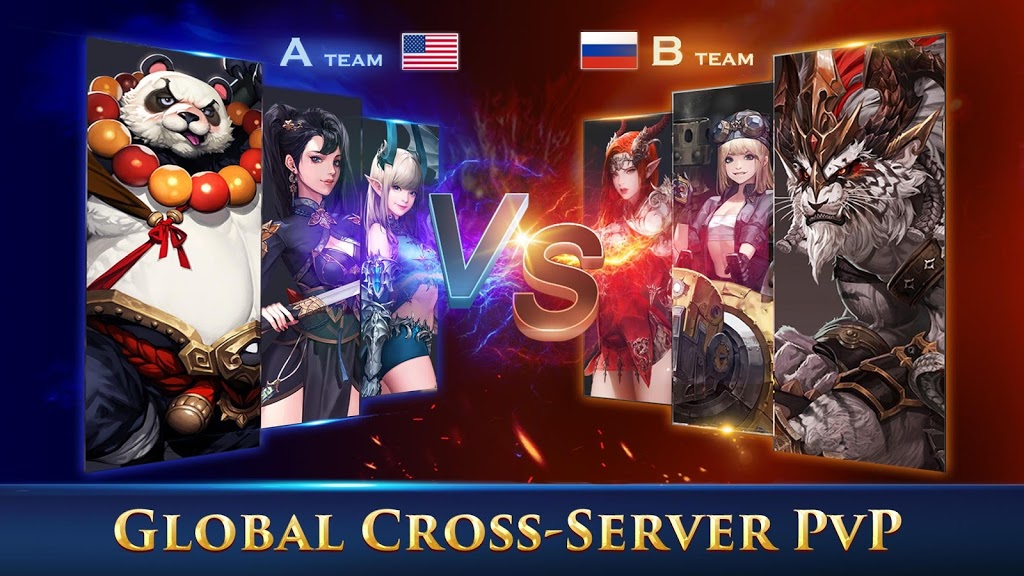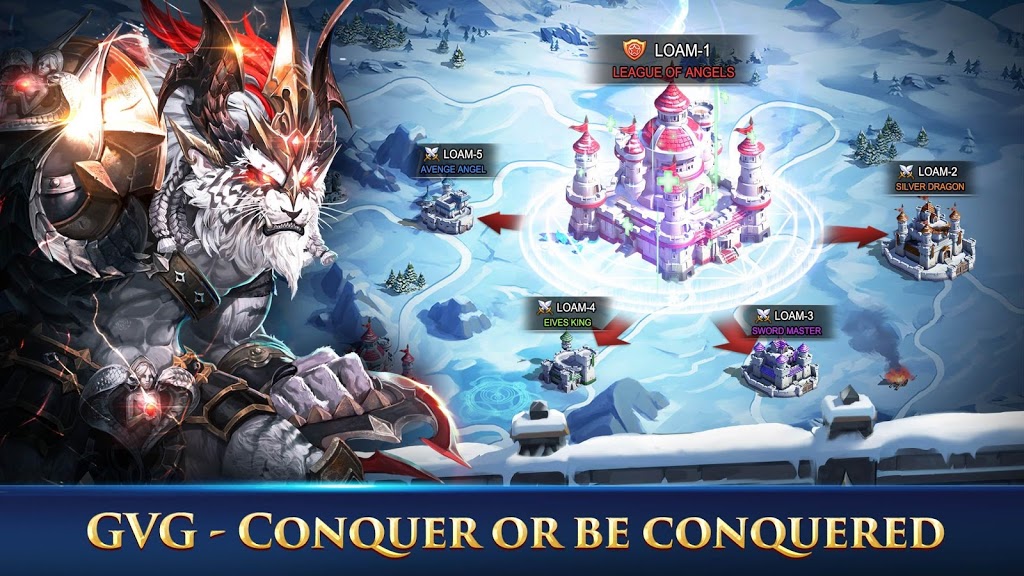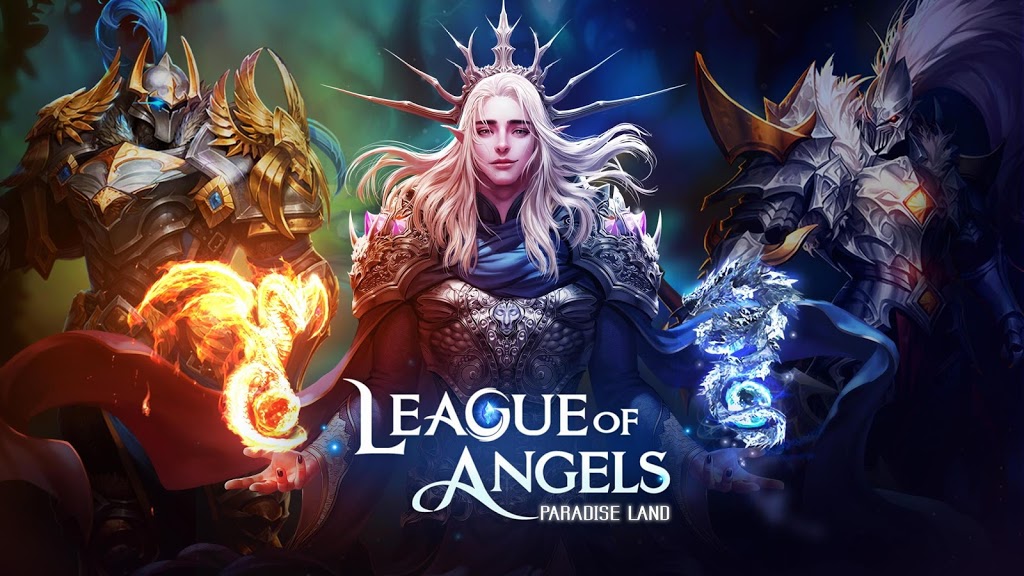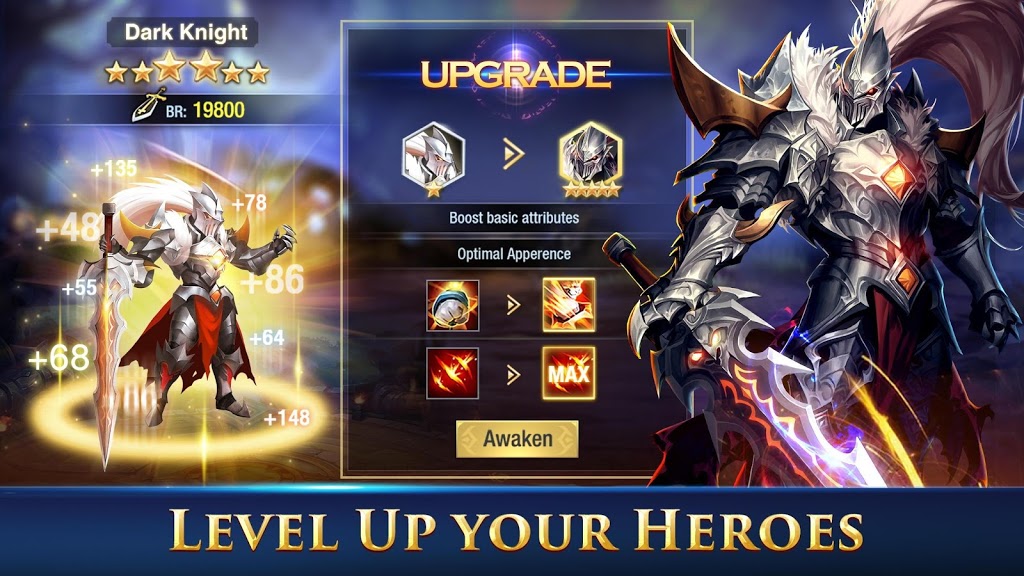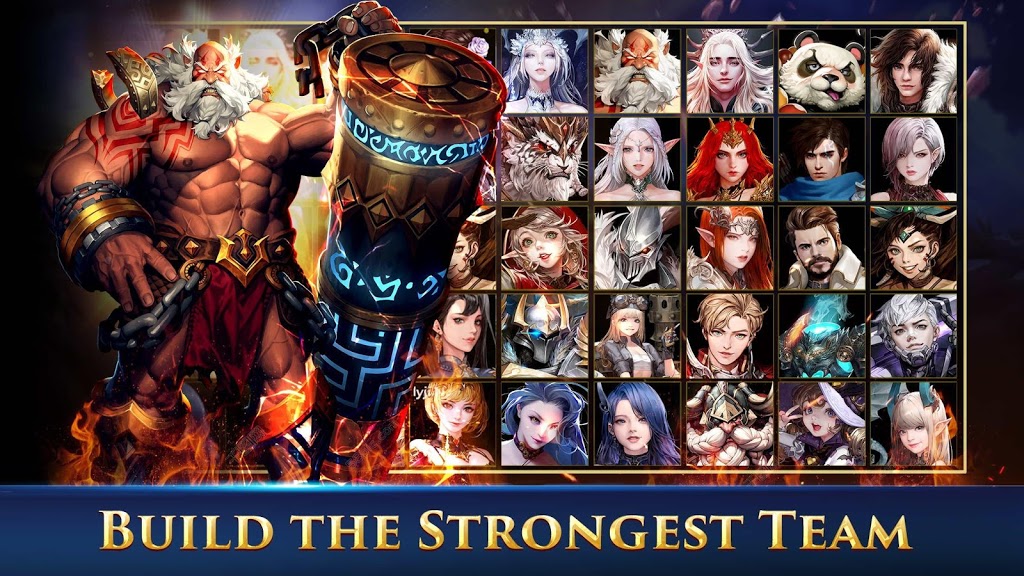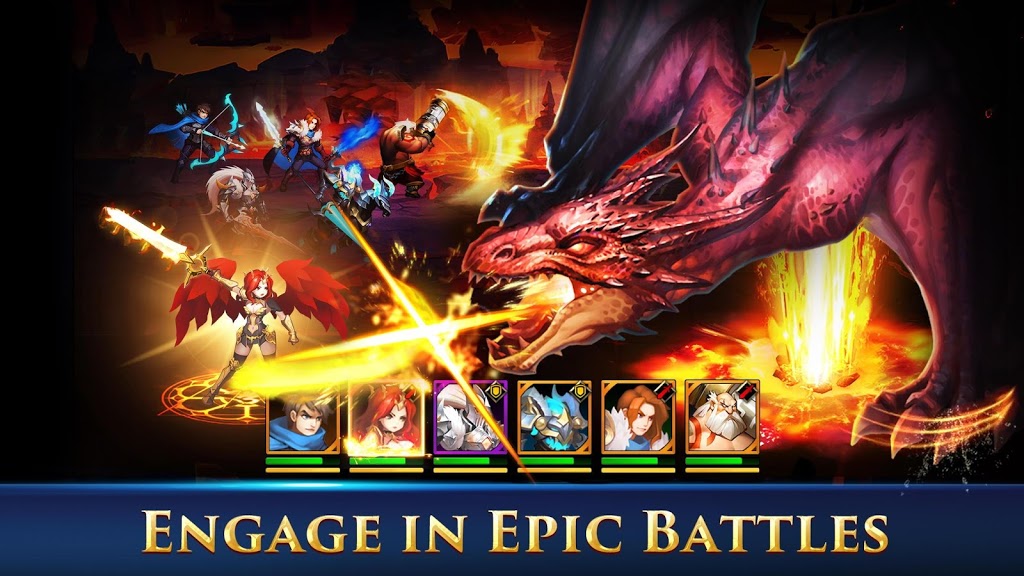 Description
Endorsed By Gal Gadot! An Epic Fantasy RPG Adventure!
Thanks for all warriors' continued support! League of Angels-Paradise Land will have its 2-year anniversary in June 2019! We will be releasing new, exciting events to celebrate this occasion. Stay tuned!
An eternal cycle of conflict has turned the world of Elysium upside down. The endless power struggle has finally toppled the Angels from their place as the aristocracy. But this did not lead to peace. In fact, the strife between the Humans, Elves, and Orcs have intensified even more. All the while, lurking in the shadows, a nefarious power plots its revenge.
When the Prophecy of the Apocalypse spread across the land, it became woven into the fabric of fate. Legend says only "Omega," an ancient relic of the Angels, has the power to alter fate and prevent the end of the world.
Join the epic saga! EMPOWER YOUR HEROES, BATTLE WITH ANGELS! Reclaim the glory of the League of Angels!
[Game Introduction]
The newest mobile game in award-winning League of Angels series is here! League of Angels: Paradise Land is the next epic fantasy RPG that will take you on a harrowing journey through the world of the Angels.
Visually, the game features beautiful 3D graphics, dynamic scenery, and exquisite character design created by senior art director on GTA5. On the gameplay side, a new dual-resource combat system and incorporation of multiple genres like MOBA and Roguelike has created a unique and innovative mobile RPG for the LoA universe.

[Game Features]
Superb Visual Presentation:
- Stunning combat effects
- Dynamic 3D scenery
- Exquisite character art and design
Engaging Strategy:
- Epic Battles: Recruit Heroes and strategically build your team to defeat the forces of evil
- Innovative Dual Resource combat system adds another layer of strategy
Multiple Progression Methods:
- Recruit Heroes, Augment and Ascend their power, learn and upgrade powerful Skills, and build your ultimate team
- Thousands of Hero Equipment to find; Upgrade, Refine, and even Awaken them to unlock their true potential
- Imbue your Heroes with new powers using the mystical Magistones
- Hero Blessing allows all your Heroes add to your strength
Wide Variety of Gameplay:
- Honor Trial: Dungeon-crawling game mode based on the Roguelike genre
- Labyrinth: Explore the darkest depths, find hidden treasures, and confront epic Bosses!
- Arena: Battle players around the world, use strategy to conquer your rivals
- Guilds: Create or join Guilds with hundreds of players, strive towards common goals

Visit the official website to start your saga: https://pl.gtarcade.com/
Follow us on Facebook for a chance to earn special rewards: https://www.facebook.com/LoAParadiseLand/