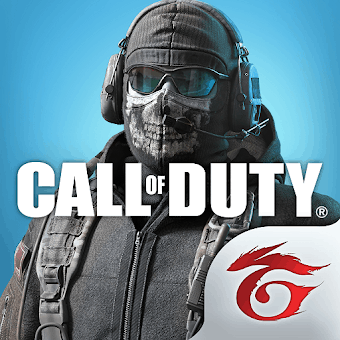 Call of Duty®: Mobile - Garena
New Snowy Maps for MP & BR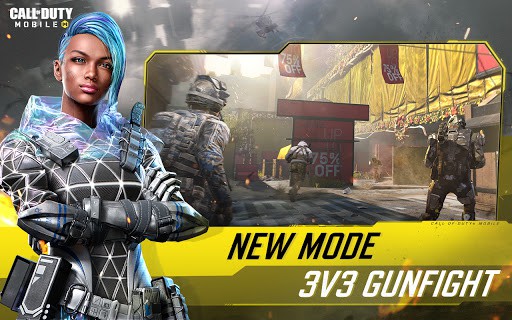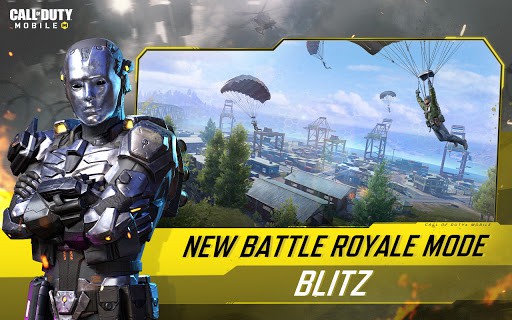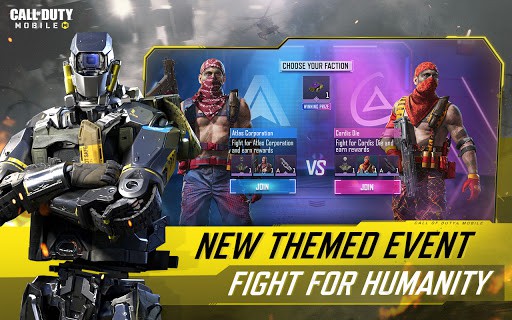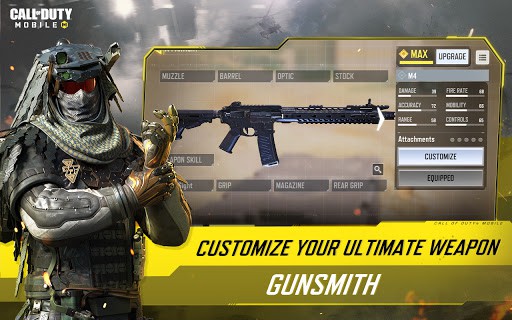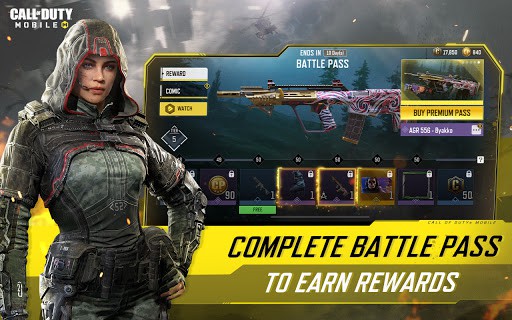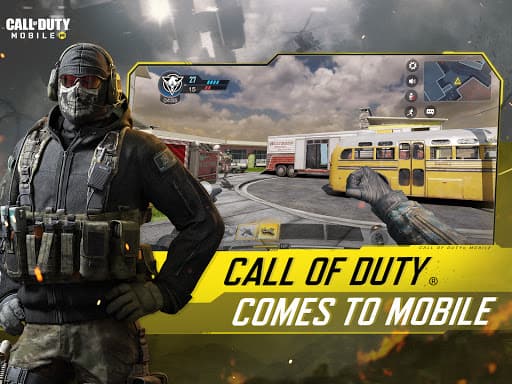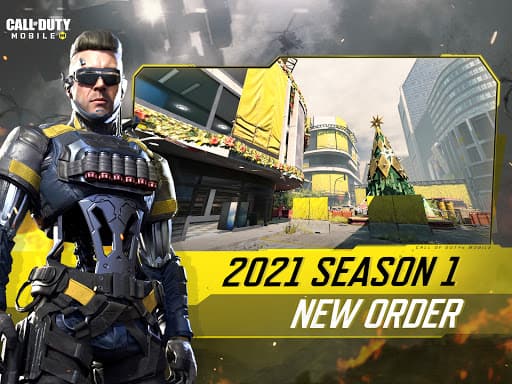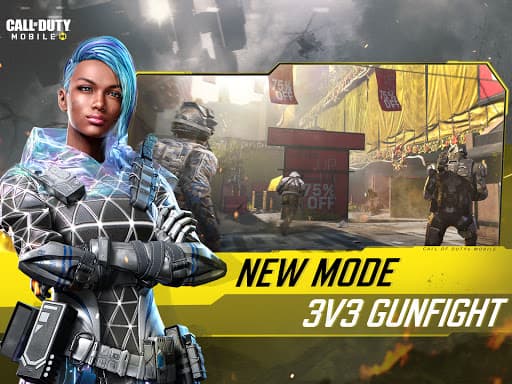 = 1){ current = current - 1}">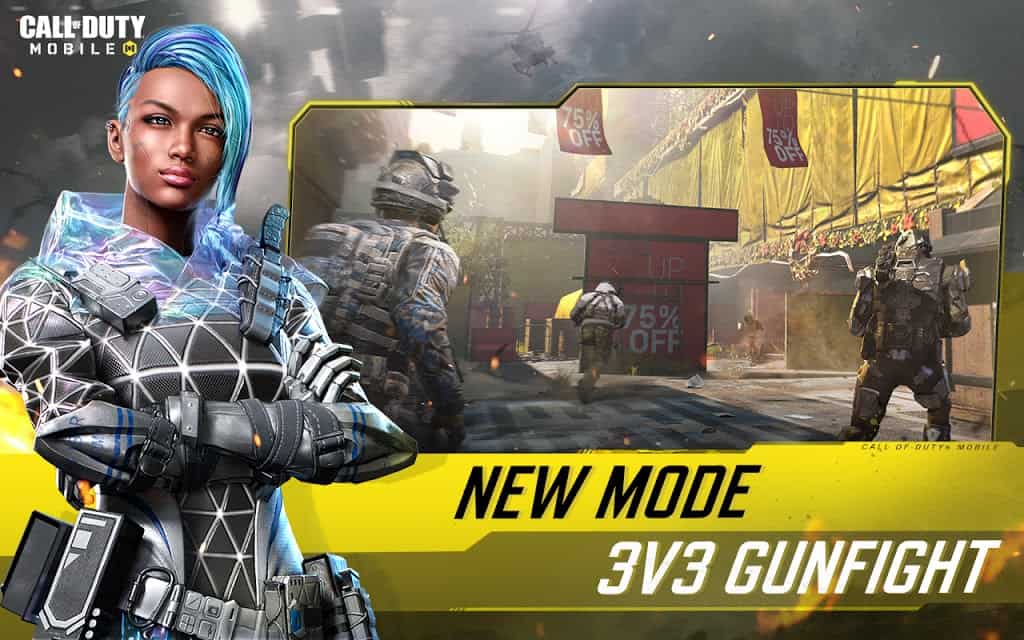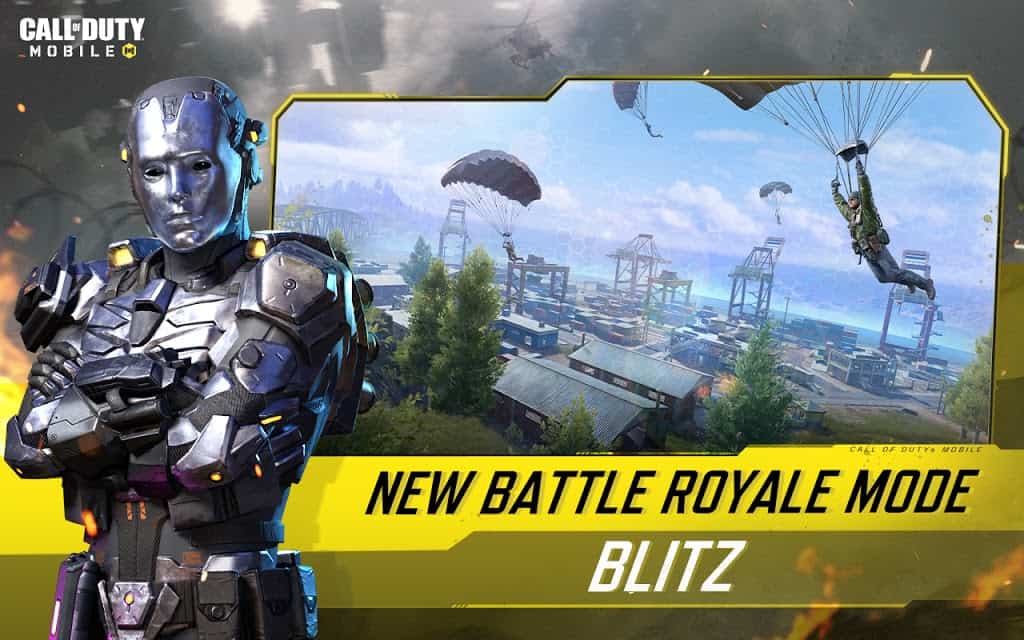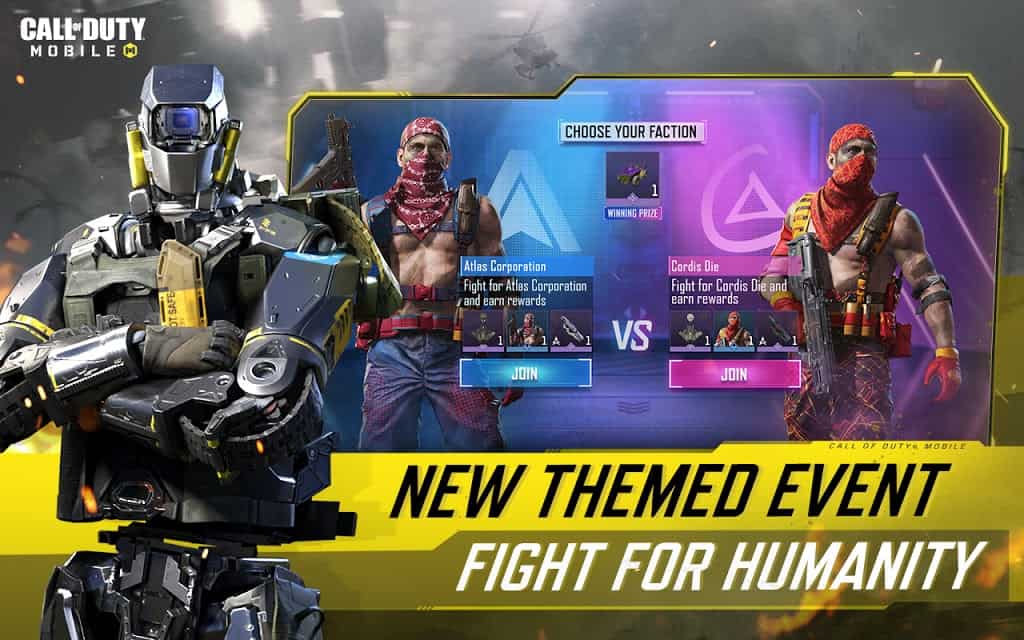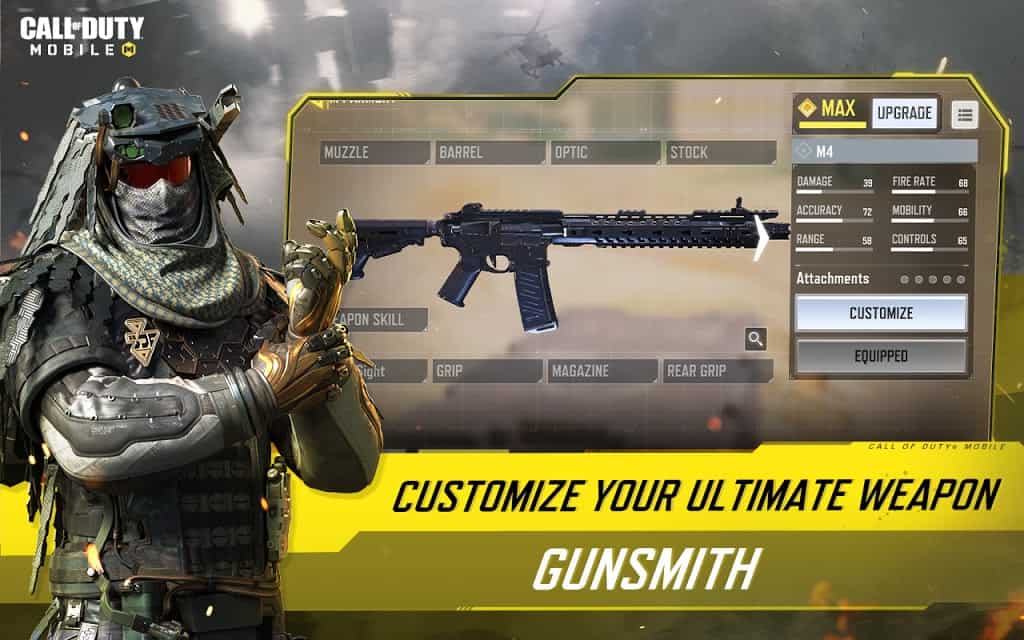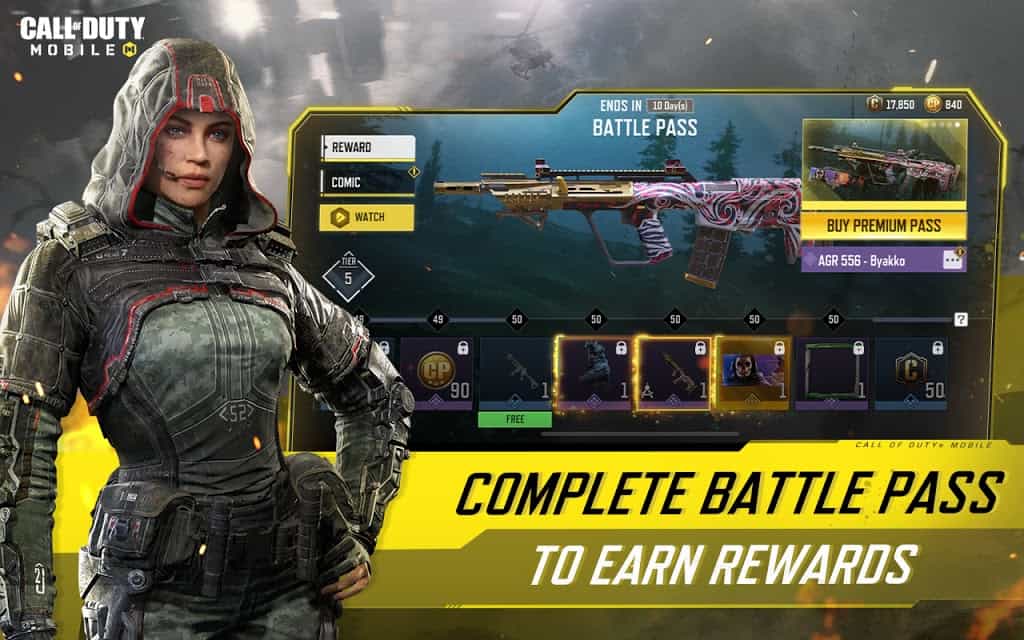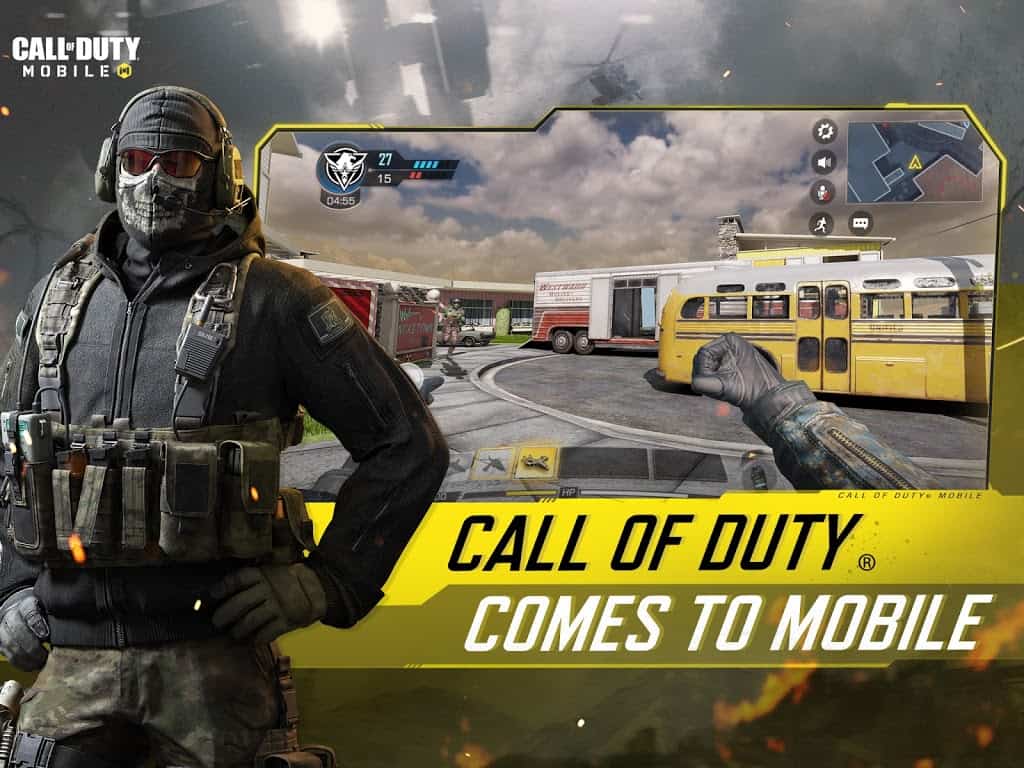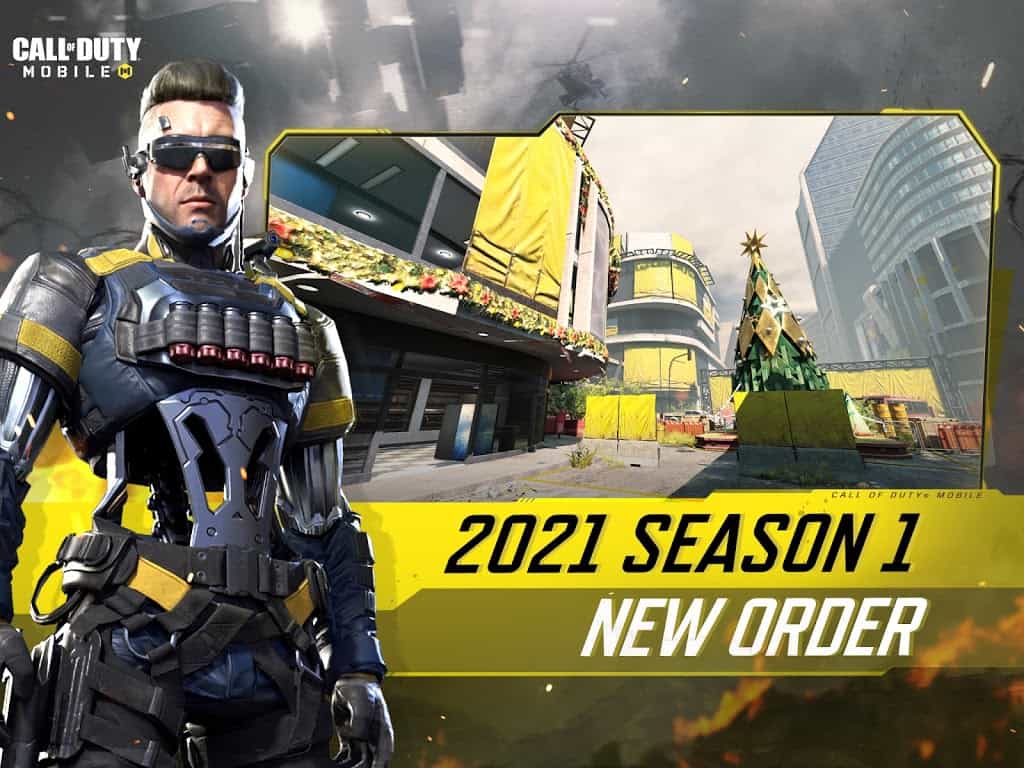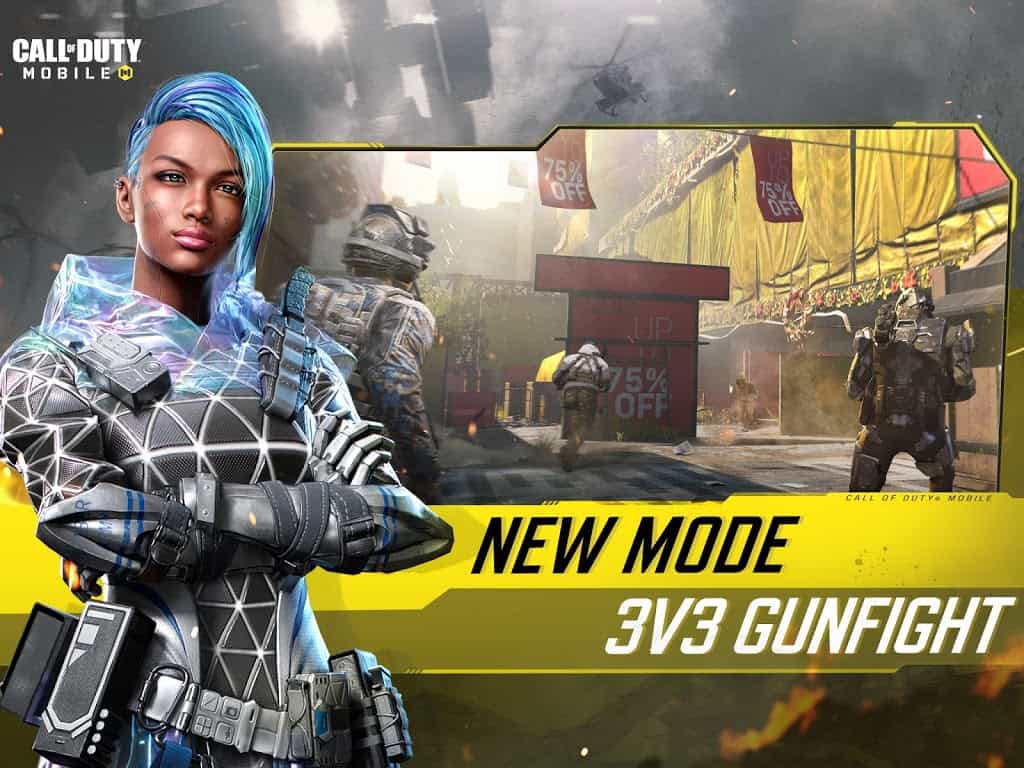 Description
1. New Battle Royale Map Expansion
2. New Multiplayer Map: Nuketown - Russian & Raid - Holiday
3. New Mode: Grind & Cookie Confirmed
4. Battle Pass Season 13: 4 new epic characters
5. New functional weapon MK2 & QXR
6. New Ranked Series 8
Enjoy the iconic first person shooter game all from the tips of your fingers. Suit up and join the battle!
New Season 13 and winter updates arrive in Call of Duty®: Mobile - Garena!
[NEW Winter Wonderland Maps on MP & BR]
May your holidays be chilly! Put on those snowshoes and time to hit the snowy battlefield maps! New Nuketown - Russia and returning crowd favorite Raid - Holiday winter maps are here! For battle royale lovers, don't forget to check out the all new Ski Town map expansion!
[NEW MP Mode - Grind & Cookie Confirmed]
Every season, we bring you new game modes. Feel the Grind, as you buckle up for an adreneline pumping match against time to score points by bringing dog tags to the objective. New Cookie Confirmed features a 10v10 mode fully decorated for the holidays!
[NEW Battle Pass Season 13]
4 new EPIC characters will be joining Season 13 featuring their winter suits.
[Ranked Series 8]
Grind your ranks again as we reset the leaderboard to welcome Series 8! Unlock EPIC Fennec - Midnight and EPIC character Reznow - Winterwoodskin when you hit Master rank on both MP and BR!
For more information, follow us below:
Facebook: https://www.facebook.com/codm
YouTube: https://www.youtube.com/c/GarenaCallofDutyMobile
Website: https://codm.garena.com/